Christ-honoring leaders like you are passionate about transforming lives.
At The Outcomes Conference you will grow personally, engage deeply and refresh spiritually as you strengthen your leadership IMPACT!
Come and experience powerful interactive sesssions, Christ-centered thought leadership and practical, biblically-based professional development.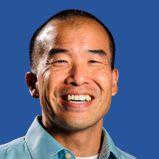 Tom Lin
President, InterVarsity Christian Fellowship, USA
Edgar Sandoval
COO, World Vision, US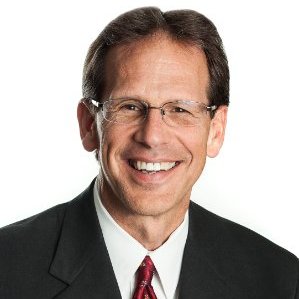 George Cook
Institutional Consulting Director, Graystone Consulting
Sam Wolgemuth
Board Governance (Ministry)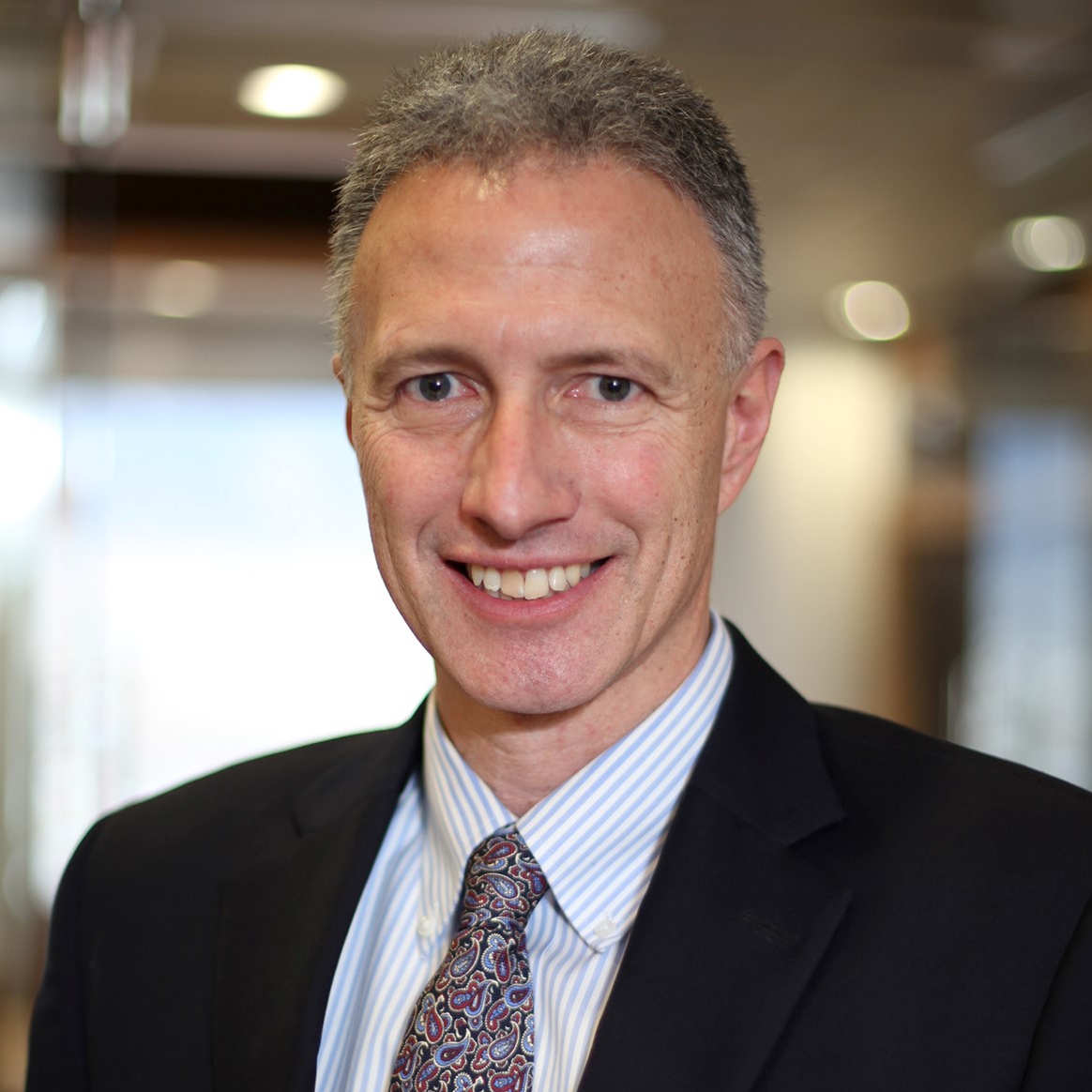 Stuart Lark
Member/Attorney, Sherman & Howard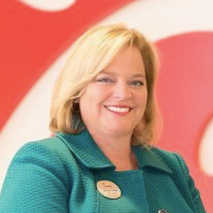 Dee Ann Turner
Vice President, Enterprise Social Responsibility, Chick-fil-A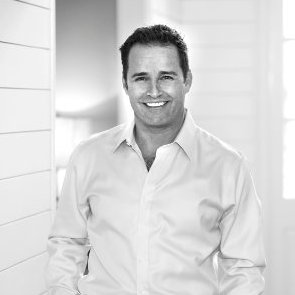 Steve Kaloper
CEO/Founder, Development Services Group
Tim Kachuriak
Chief Innovation and Optimization Officer, NextAfter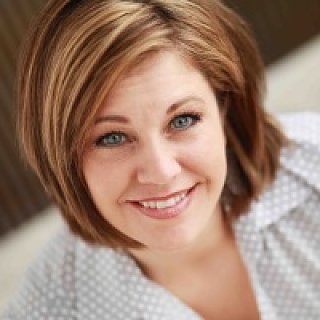 Shannon Litton
Marketing & Communications (Business)
For more details about the Learning Experiences and faculty for 2018 – browse or download this comprehensive PDF:
Christian Leadership Alliance offers two registration options for the Outcomes Conference providing you with biblically-based, Christ-centered leadership development, powerful peer networking and provocative Christian nonprofit thought leadership!
Two-Day Leadership Experience (Wed - Thur)
Alliance member: $699
Non-member: $899
Three-Day Leadership Experience (Tues - Thur)
Alliance member: $899
Non-member: $1099
Hyatt Regency Dallas at Reunion 
300 Reunion Blvd 
Dallas, TX 75207 
214-651-1234
ATTENTION: HOUSING SCAM ALERT Once you are registered for The Outcomes Conference, you will receive a confirmation email with the link to make hotel reservations in our block. Should an outside organization contact you to assist with this process, please do not book any hotel rooms with them. Christian Leadership Alliance has not contracted with any outside group to assist in this process. The "Convention Housing Authority/Expo Services" is a well-know scam and has had many complaints filed against them. They have attempted to poach the room block for which the Alliance has contracted in the past.