Equipping Leaders to Advance Kingdom Outcomes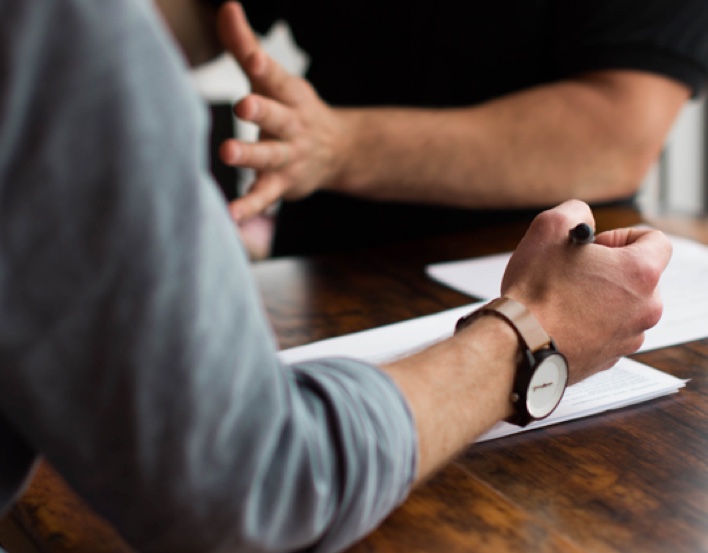 Resources and experiences that advance operational excellence from a Christian worldview
Leaders investing in leaders to spur on good works and promote collaboration
A shared desire to seek, know, and lead aligned with the perfect will of God
ALLIANCE VOICES
"Convener and catalyst, Christian Leadership Alliance is bringing thought leadership, practical resources, inspiration and provocation in the right mix to equip Christian leaders today and into the future."
- Christine Talbot, SVP Human Resources, World Vision US
The Outcomes Conference brings together Christ-centered  leaders from across the country and around the world for the most comprehensive leadership equipping event of the year.  Leaders experience professional development, community collaboration, and God-inspired motivation to run their race with excellence.
ALLIANCE VOICES
"I cannot tell you how incredible the Christian Leadership Alliance Outcomes Conference has been in my professional development journey. It is good when God's people dwell together in unity and that is exactly what happens each and every year at Outcomes. It is a can't miss event for me! "
- Mollie Yoder, Membership Director, The Pocket Testament League
Leaders participate in comprehensive shared learning experiences that advance operational excellence from a Biblical worldview.
CLATV: Internet TV & Radio
CLATV is how Christian Leadership Alliance uniquely offers leaders 24/7 access to Christ-centered video and radio programs. Featuring more than 100 Christ-centered thought leaders, this curated learning experience exists to inspire and encourage your spiritual and professional growth.
ALLIANCE VOICES
"High quality training with opportunities to realize practical results for my ministry. The challenge is in determining which of the great ideas to implement first!"
~ Carl Dawson, CEO, His Healing Hands