Equipping Leaders for Kingdom Impact
Equipped, Christ-centered leaders are needed more than ever.
For over 40 years, the Christian Leadership Alliance community has put its years of experience in the "business" of ministry to work for its members.
Alliance leaders pursue excellence and are passionate about Kingdom outcomes.
Discover a community where a leader like you, belongs.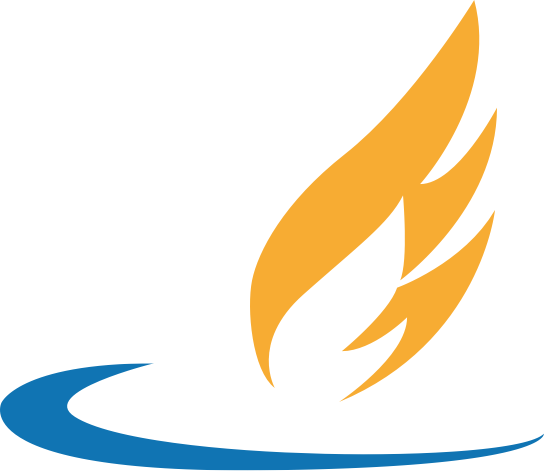 The Transformational Experience of Belonging
The Alliance enables Christian leaders to LEARN through practical, biblically-based leadership resources and tools designed by front-line Christian nonprofit experts.
The Alliance creates experiences for Christian leaders to ENGAGE in learning deeply and building collaborative relationships for greater kingdom good.
The Alliance transforms Christian leaders as they ACCELERATE their knowledge and competency in the core disciplines required to lead with excellence.
The Alliance provides opportunities for Christian leaders to DISCIPLE each other on core operating disciplines and proven best practices.
NEW DATES: May 4 - 10, 2020
More than ever, Christian leaders need to stand united by faith and driven by purpose. And in times like these, God expects us to follow his lead and embrace more innovative ways to accomplish our mission. That's why Christian Leadership Alliance now presents...
The Outcomes Conference Digital Experience 2020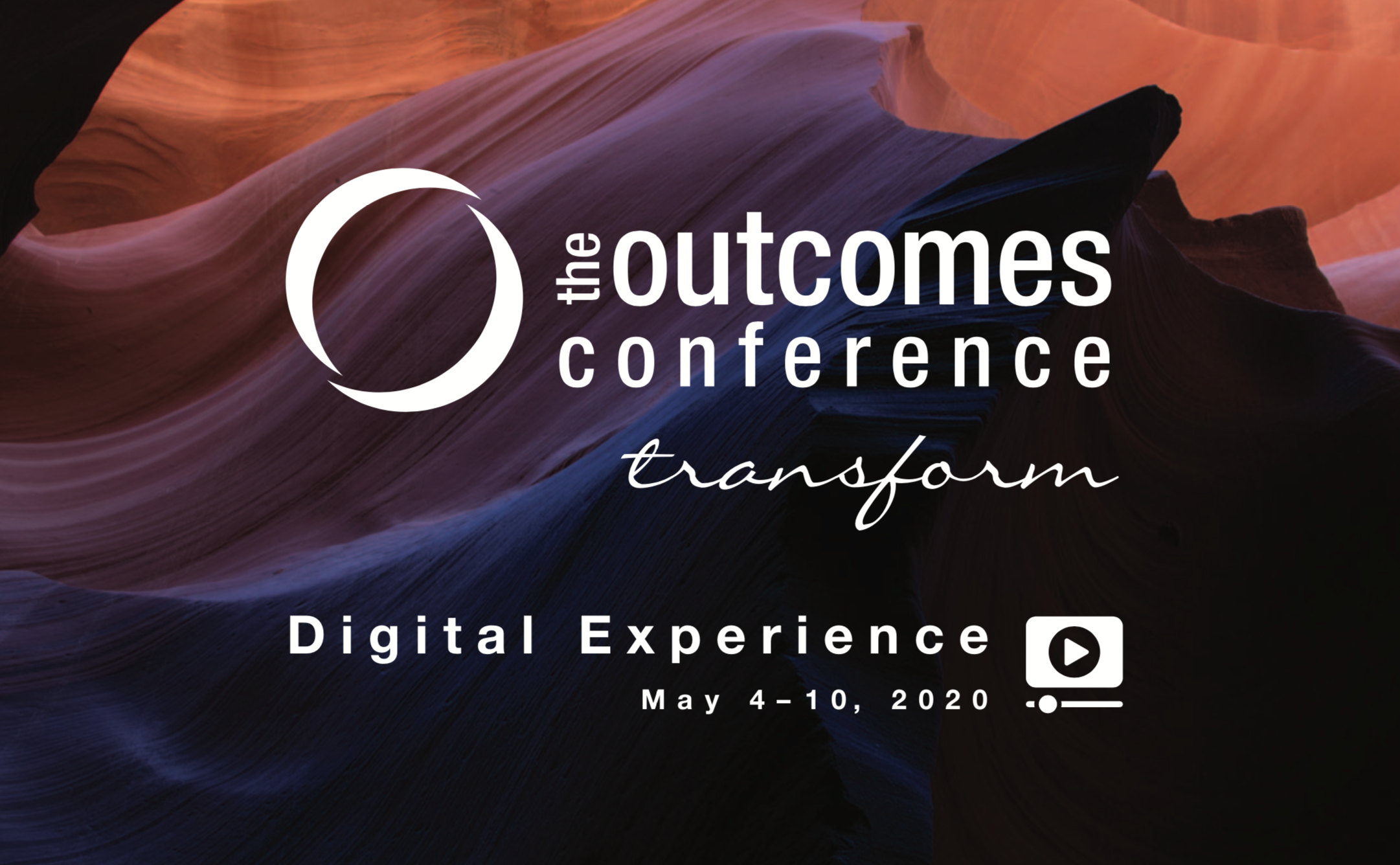 CLATV: Internet TV & Radio
CLATV is how Christian Leadership Alliance uniquely offers leaders 24/7 access to Christ-centered video and radio programs. Featuring more than 100 Christ-centered thought leaders, this curated learning experience exists to inspire and encourage your spiritual and professional growth.
Leaders participate in comprehensive shared learning experiences that advance operational excellence from a Biblical worldview.
Voices of the Alliance
"Convener and catalyst, Christian Leadership Alliance is bringing thought leadership, practical resources, inspiration and provocation in the right mix to equip Christian leaders today and into the future."
- Christine Talbot, SVP Human Resources, World Vision US
"High quality training with opportunities to realize practical results for my ministry. The challenge is in determining which of the great ideas to implement first!"
~ Carl Dawson, CEO, His Healing Hands
"I cannot tell you how incredible the Christian Leadership Alliance Outcomes Conference has been in my professional development journey. It is good when God's people dwell together in unity and that is exactly what happens each and every year at Outcomes. It is a can't miss event for me! "
- Mollie Yoder, Membership Director, The Pocket Testament League