CLA Webcast 1.23.14: Performance Management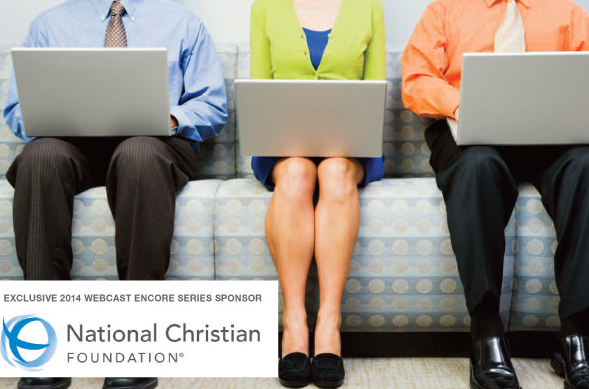 The 2014 Christian Leadership Alliance (CLA) Webcast ENCORE series offers an exceptional line-up featuring some of the best of CLA's past conference speakers – all highly sought after experts in their fields. Now each month,  you and your teams can learn from the this highest rated CLA faculty and the content they presented in the most valued workshops from 2013.
Could there be a better pathway to growing and developing the people on your team?
January's CLA webcast focues on Performance Management: Growing People Who Grow Your Ministry.
This month you will discover the secret to a flourishing ministry culture with CLA Anaheim favorites, Chad Carter and Al Lopus.
Join us Thursday, January 23rd as they share:
The fundamentals of holistic personal and professional development.
Why performance reviews do not equal good performance management.
How to rebuild your development program from the ground up.
The healthy habits of employee evaluation and development discussion.
More About our Presenters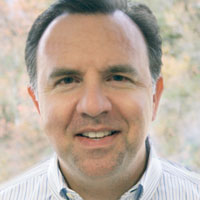 Chad Carter, Partner, Human Resources, The Gideon's International
For over 20 years Chad Carter has provided leadership in HR and communications for the U.S. pet care division of M&M Mars, Sony/Provident Music Group and most recently a consulting practice for healthcare providers. With a heart for ministry, A little over 2 years ago Chad made a significant cultural change over to The Gideons International, a ministry of Christian businessmen and their wives who reach out with the Word of God to over 190 nations. Chad serves on the Lee University Advisory Board for the School of Business, as well as the Advisory Council for Christian Leadership Alliance.
Al Lopus, President, Best Christian Workplaces Institute
Al Lopus is the President and cofounder of the Best Christian Workplaces Institute, founded in 2002. He is a recognized author, speaker and consultant on the topic of developing Christian organizations into great, effective workplaces. His thought leadership articles have been published by Leadership Network, CLA's Outcomes Magazine and Church Executive. Prior to cofounding BCWI, Al served for 21 years in several leadership roles with a global human resource consulting firm, Watson Wyatt, now Towers Watson. Al has served on the CLA Board for 6 years, and is currently also on the Advisory Board.
Thanks to CLA's 2014 Webcast sponsor, National Christian Foundation (NCF).
Because of the support of NCF, registration for the 2014 Webcasts is free for both CLA members and non-members, you can register today to attend the 2014 Webcast of your choice.
CLA is pleased to announce  a new webcast option just for members. Your membership login will enable you to access the entire CLA Webcast archives – on demand –  beginning February 1, 2014! Now you have a powerful resource for developing your people when and how it is best for you. Experience this effective way to develop your leaders on the topics that are most relevant to you.
CLA is dedicated to providing higher thinking for today's Christian leader.

What is Christian Leadership Alliance?
Christian Leadership Alliance equips and unites leaders to transform the world for Christ. We are the leaders of Christ-centered organizations who are dedicated to faithful stewardship for greater kingdom impact.
Sign up for FREE blog updates.