CLA Webcast 12.18.14 Maximize Email Campaigns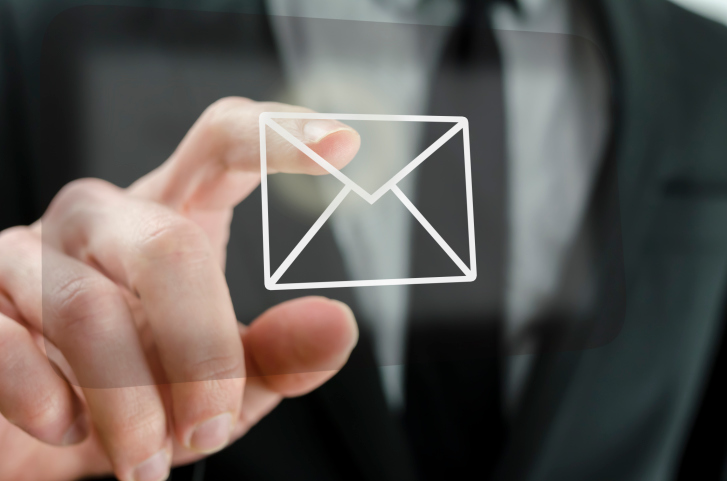 Are you happy with your email results?
Join Brad Davies, Vice President of Digital Services for Dunham+Company as he shares "How to Maximize Your Email Marketing." You'll discover:
The six principles of influence and how they can impact your digital communication?
How to craft, strategize, build and deliver effective marketing
Why mobile optimization matters?
The power of A/B testing
And much more
Date: December 18, 2014
Times: 12:00 PM ET / 11:00 AM CT / 9:00 AM PT
(Opportunities for Q&A are available only  during the live session.)
Category Focus: Marketing & Communication – Internet & Technology
And don't forget that CLA members enjoy 24/7 access to the CLA Encore Series archives.
About The Month's  Presenter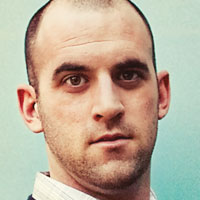 Brad Davies spends a lot of time thinking about online fundraising and even more time doing it in his role as the Vice President of Digital Services for Dunham+Company. As the former CEO of a charity, Brad has a passion to see charities become great at interacting with donors through new and established forms of communication. He speaks frequently at conferences on the topic of online fundraising. He is a graduate of Biola University and has an MBA from the University of Redlands.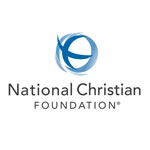 Christian Leadership Alliance is grateful to the generous support of the National Christian Foundation (NCF). Every day, NCF helps generous givers simplify their giving, multiply their impact, and experience the joy of sending more to their  favorite causes than they ever dreamed possible. It's also NCF's commitment to developing strong Christian leaders that makes the 2014 CLA webcasts possible.

What is Christian Leadership Alliance?
Christian Leadership Alliance equips and unites leaders to transform the world for Christ. We are the leaders of Christ-centered organizations who are dedicated to faithful stewardship for greater kingdom impact.
Sign up for FREE blog updates.