The Outcomes Conference 2017: Day Two Highlights
The Outcomes Conference 2017: Day Two Highlights
Highlights
Wow – what a "momentous" (see what we did there) day in Dallas! We loved learning, connecting and worshiping with all the leaders here on Day 2 of #Outcomes17!
This morning, we heard from not one but two incredible speakers during our morning general session. Eugene Cho, senior pastor at Quest Church, gave a powerful message about God's desire to use each of us, no matter our past or our struggles. He presented five characteristics of the people God uses (hint: perfection wasn't one of them): a spirit of faith, a belief in kindness and empathy, collaboration, perseverance and creativity. He challenged us to lead with humility and passion, loving the world and sharing Jesus with it. Jena Lee Nardella, founder of Blood:Water Mission and Nonprofit Accelerator Program Lead at Praxis, then shared her inspirational stories of working to meet needs and share the love of Christ around the world. Her stories of faith encouraged us to let God guide us (like sailboats) rather than trying to get by on our own energy (like motorboats). Anything is possible with God!
CLA is all about learning, and the Outcomes Conference is no exception! Throughout the day, dozens of workshops were offered in the areas of communications, people care, leadership, fundraising and more. The buzz around Outcomes, with leaders learning, growing, sharing and connecting is so energizing!
In the evening, we held a very special night of worship, led by Brooke & Boggs. A new event for the Outcomes Conference, this night brought all of our leaders together to simply worship and connect with God through song and prayer. We also opened this night up to the Dallas community, and it was so much fun to join together with other believers in praying for the city, nation and world. Following the time of worship, Beth Guckenberger of Back2Back ministries shared incredible stories from her life serving orphans in Mexico and around the world. Each story was a powerful example of God moving in ways beyond our ability or even our imagination. As we work in the ministries He's called us to, Beth's message inspired and challenged us to have greater faith and to trust God to do abundantly more than we can ask or dream, for in these moments, He is the most glorified.
What People Shared
@meghan5580 Excited to be at @CLALeader #Outcomes17 today! Looking forward for a great day.
@InHISNameHR Privileged to be encouraged by several #strategic thought leaders @ CEO Forum
@MarkWGaither Today, I join leaders of Christian ministries who want to join Jesus in restoring His creation from evil. #Outcomes17 @CLALeader
@billwachel Blessed to attend/present at Christian Leadership Alliance's Outcomes conference w 1,000+ leaders of Christian orgs world-wide #Outcomes17
@Setofpipes "God's ability to use me isn't based on my ability but my availability." Eugene Cho
@TheMattMatrix Compassion becomes personal when we look people in the eyes – @EugeneCho #Outcomes17
@Mary_Gunther Do you want to be a motorboat or a sailboat? Do you understand the commitment of your conviction? @JenaLeeNardella #Outcomes17 #fastorfar
@TheMattMatrix We are not called to change the world, we are called to love the world. And to do that WE will need to change. @JenaLeeNardella #Outcomes17
@VictoriaRocq Leaders who build strengths in others, build doors in walls. #outcomes17 #strengthfinder
@TimPerSEEo "Does your influence inspire greatness or inflict disappointment?" –@WendellMoon #Outcomes17
@InHISNameHR When you say Amen- you make room for God. Wow! Thx – @bguckenberger amazing encouragement! #Outcomes17 #Conference @CLALeader @CLAOutcomes
@josh_hinson Do not despise these small beginnings, for the Lord rejoices to see the work begin. Zechariah 4:10 #Outcomes17
Best Shots of the Day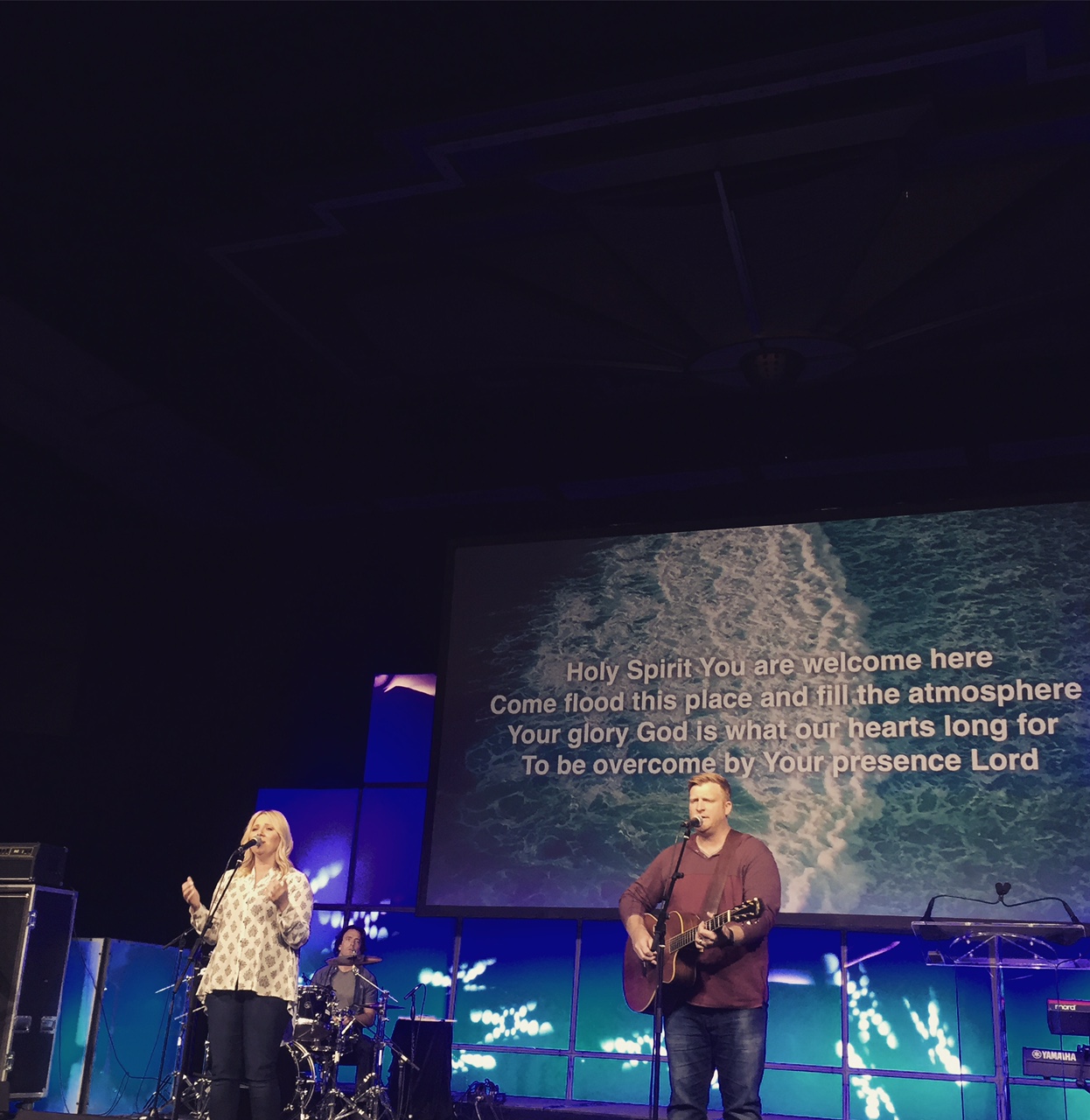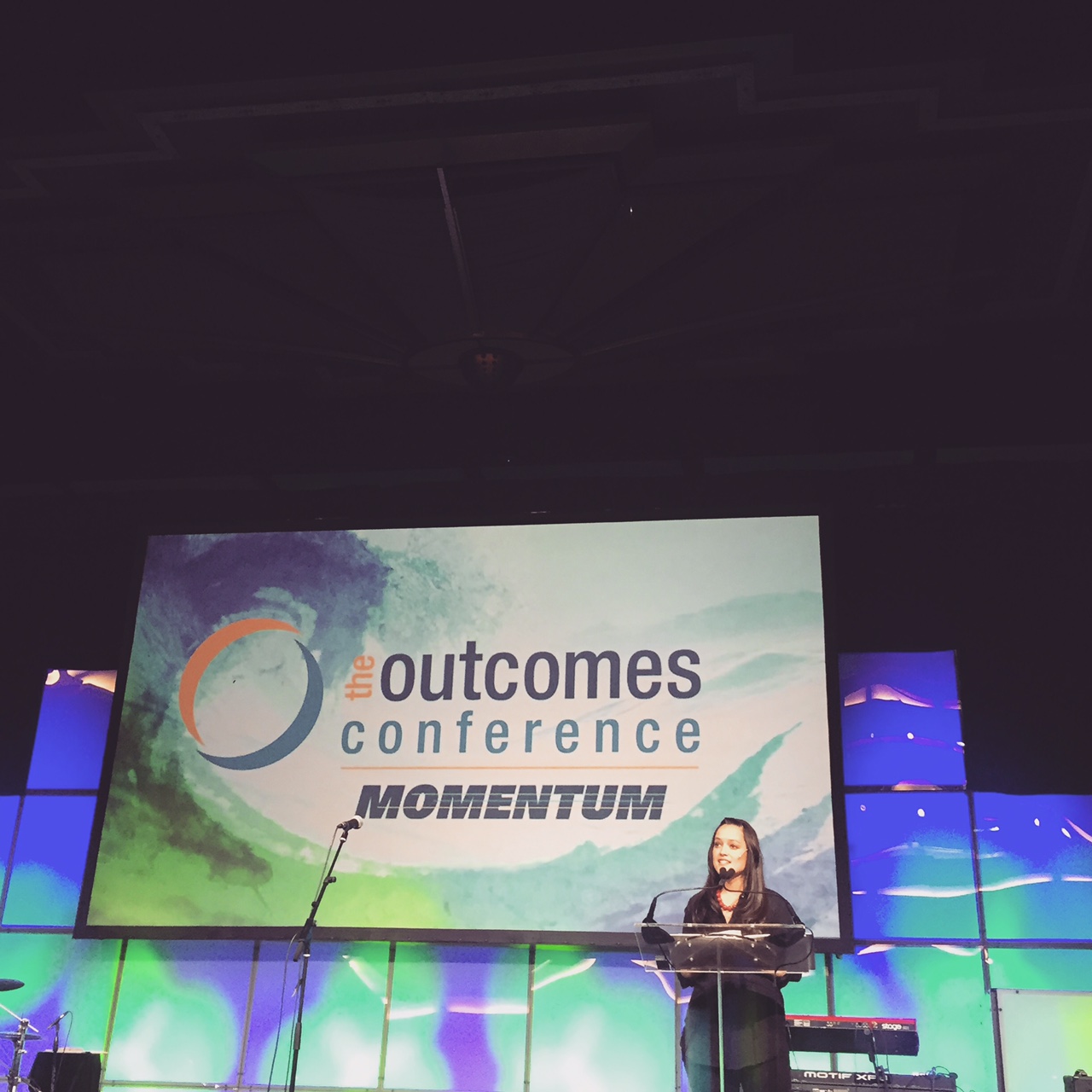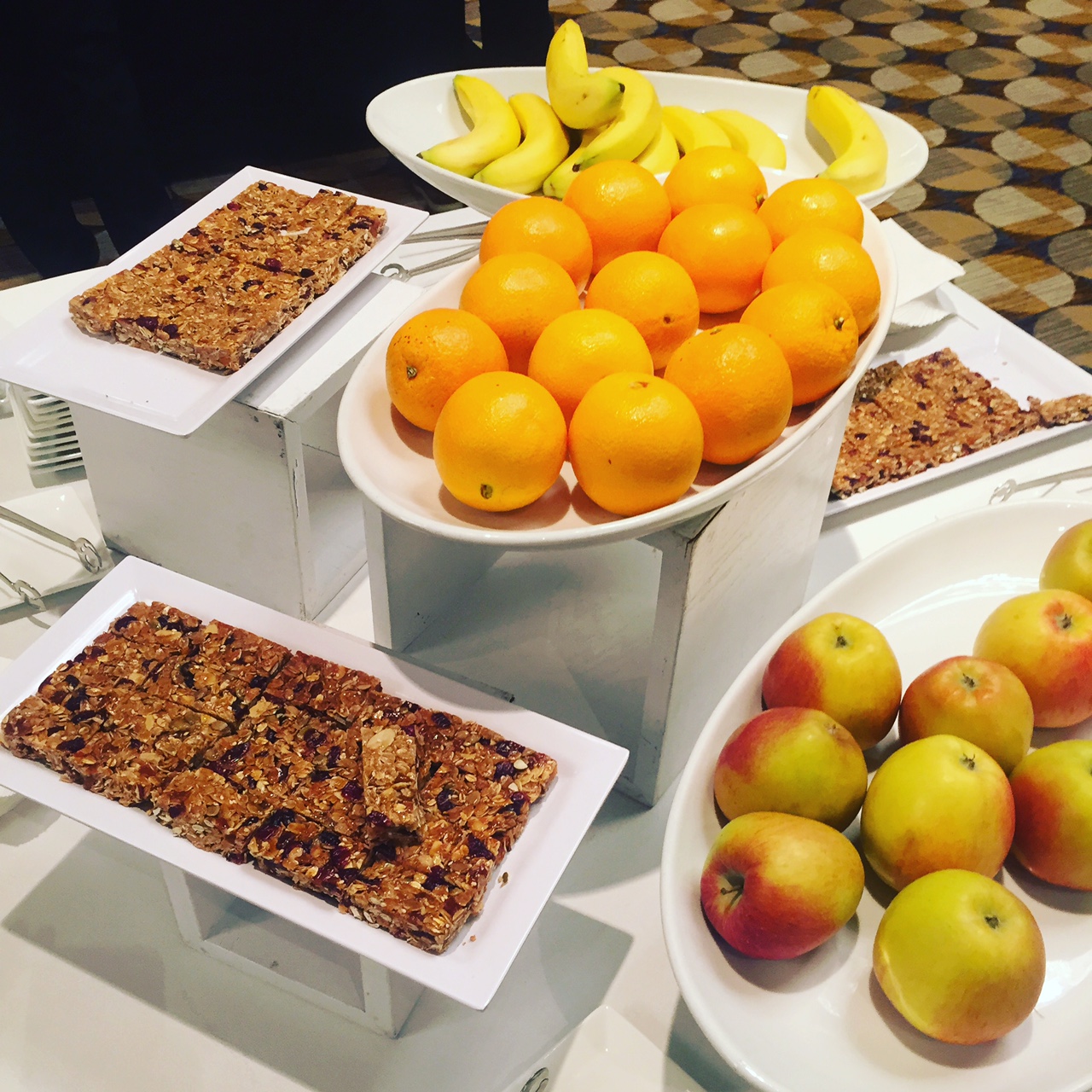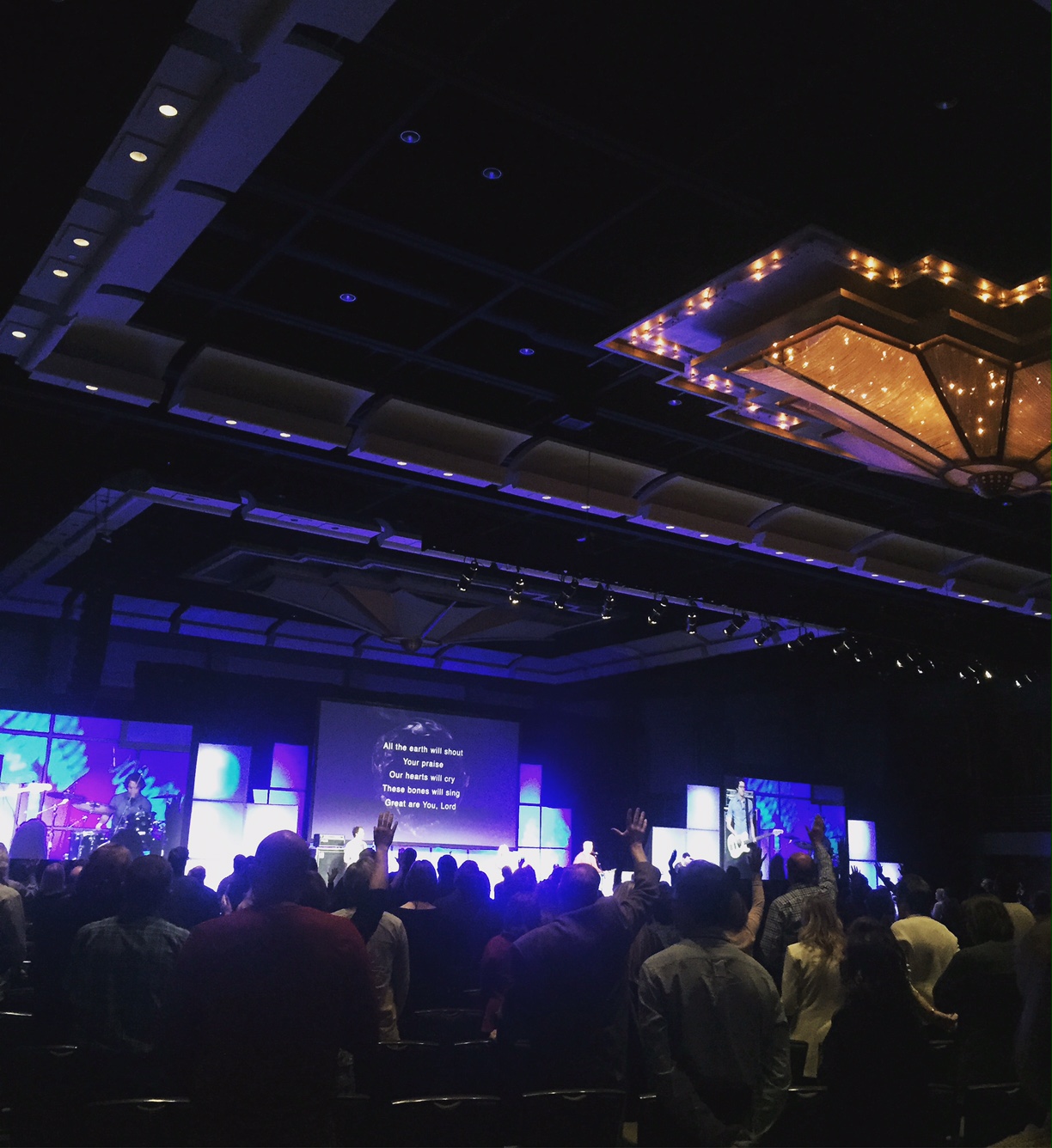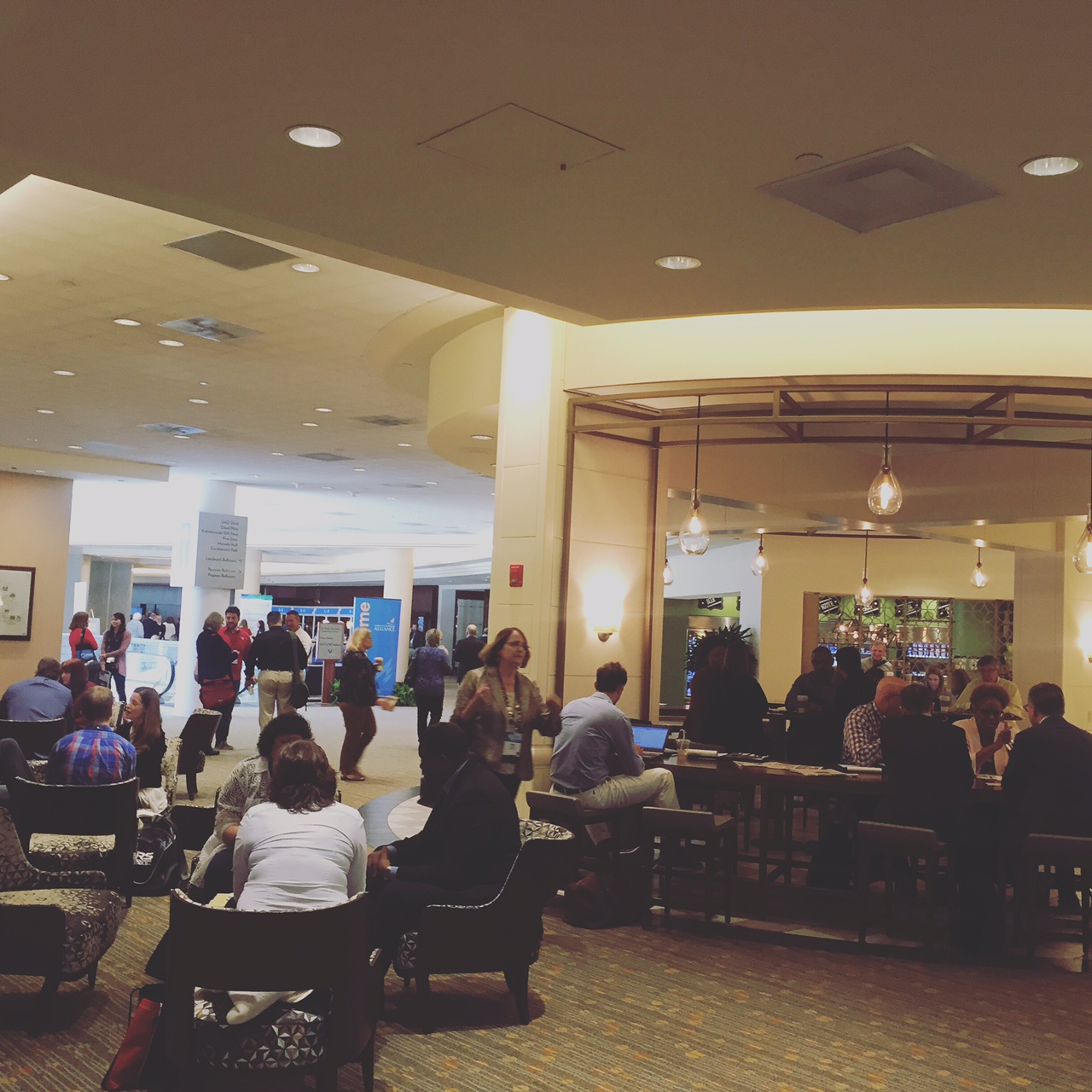 Save
Save
Save
Save

What is Christian Leadership Alliance?
Christian Leadership Alliance equips and unites leaders to transform the world for Christ. We are the leaders of Christ-centered organizations who are dedicated to faithful stewardship for greater kingdom impact.
Sign up for FREE blog updates.