The Outcomes Conference 2017: Day Three Highlights
The Outcomes Conference 2017: Day Three Highlights
Key Highlights
The last day of Outcomes is always a bittersweet day. We're sad to see this special time with other believers and leaders come to end, but energized, motivated and inspired to take what we've learned back to our ministries and continue the momentum!
Day 3 was another day jam packed with educational workshops. From how to write a marketing plan to how to build next generation teams, dozens of experts and thought leaders collaborated and shared about critical areas of ministry management and growth.
In our morning general session, David Nasser gave a powerful message about momentum. He shared that moments fuel momentum, and momentum starts movements. We cannot ignore the seemingly small moments that grow into something big, powerful and unstoppable…and we can't forget how unstoppable we are together. Ed Stetzer closed out the session with an encouraging message about diversity and the Body of Christ.
In the evening, we gathered for our last evening and session together. It's our tradition to host a banquet the last night, giving leaders the opportunity to break bread together and reflect on what has been learned during the week. We love this time of celebration and connection to close our time together. During this time, we also honored our CCNL graduates and other long-time members and staff of CLA making an impact. Rev. Sam Rodriguez closed out our time together with a powerful and moving call to go reach the world: every nation, every race, every age, and every people.
The last three days have just been a moment – a beautiful, encouraging, powerful, faith-forming moment – but we pray that the momentum that started here will grow and build, turning into a Kingdom movement. Thank you to all of our attendees, members, speakers, worship leaders, exhibitors, presenters and staff for making this week so special! See you in 2018 for "Impact"!
What People Shared
@JeanWol76405123 Count the costs. Claim the hour. Cut the ties. Thank you Reg Codrington.
@david_cady Can't wait for Day 3 at CLA #Outcomes17! We made great new friends and re-connected with so many. Come see @VirtuousCRM before you head out!
@LisaBirdMcLean Working with millenials keeps us boomers relevant
@KayArthur God has been doing a tremendous work at the #outcomes17 conference
@geohil Effectiveness is not just about numbers. It is about people flourishing. #outcomes17
@josh_hinson Moments fuel momentum resulting in movements. @davidnasser #Outcomes17
@GordonMarcy Years from now, maybe we look back at #Outcomes17 and remember those moments that resulted in world change for the Gospel. @davidnasser
@TheMattMatrix Wrecked people become wrecking balls by the power and transformation of God.
@tamiheim If we are on a mission for Jesus, then our life is a mission trip.
@Grantconsultant We can not create God moments but we can host them. #Outcomes17 #ministry #nonprofit
@chelsienoel_ I'm encouraged by the future of the church I see; more diverse, growing… @edstetzer @CLALeader #Outcomes17
@TheICCseal Your beliefs about God are the most important thing about you. @LeadLikeJesus @CLALeader
Best Shots of the Day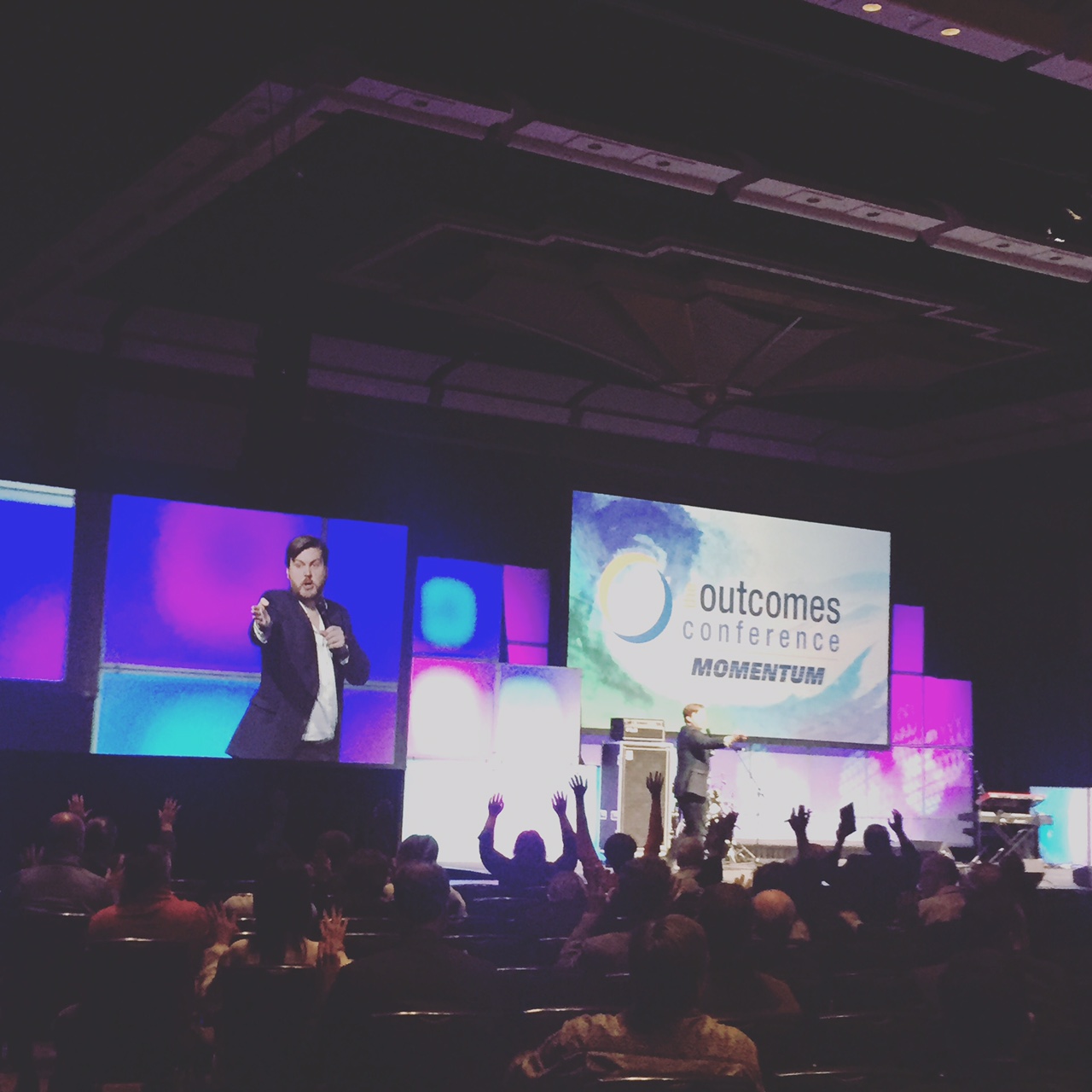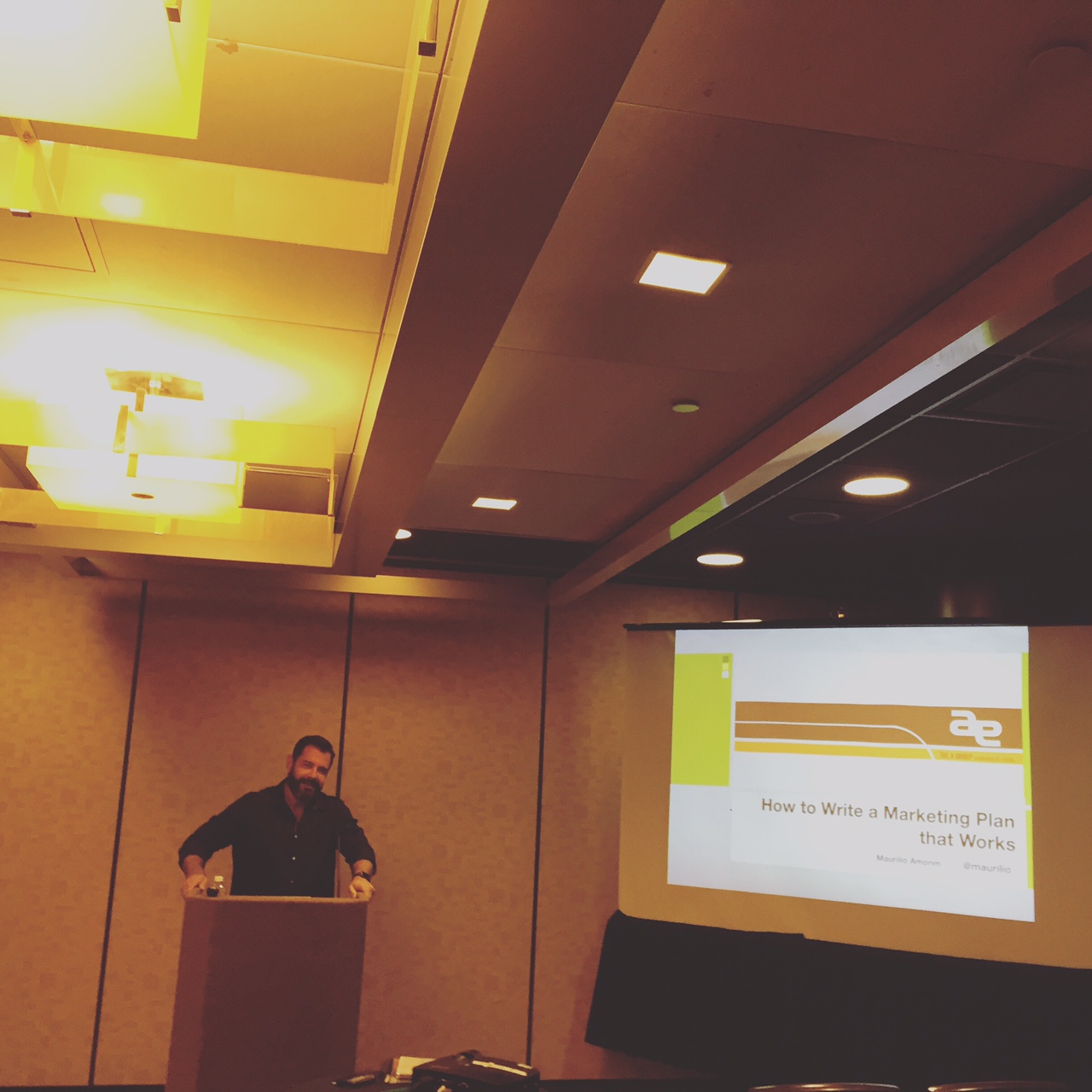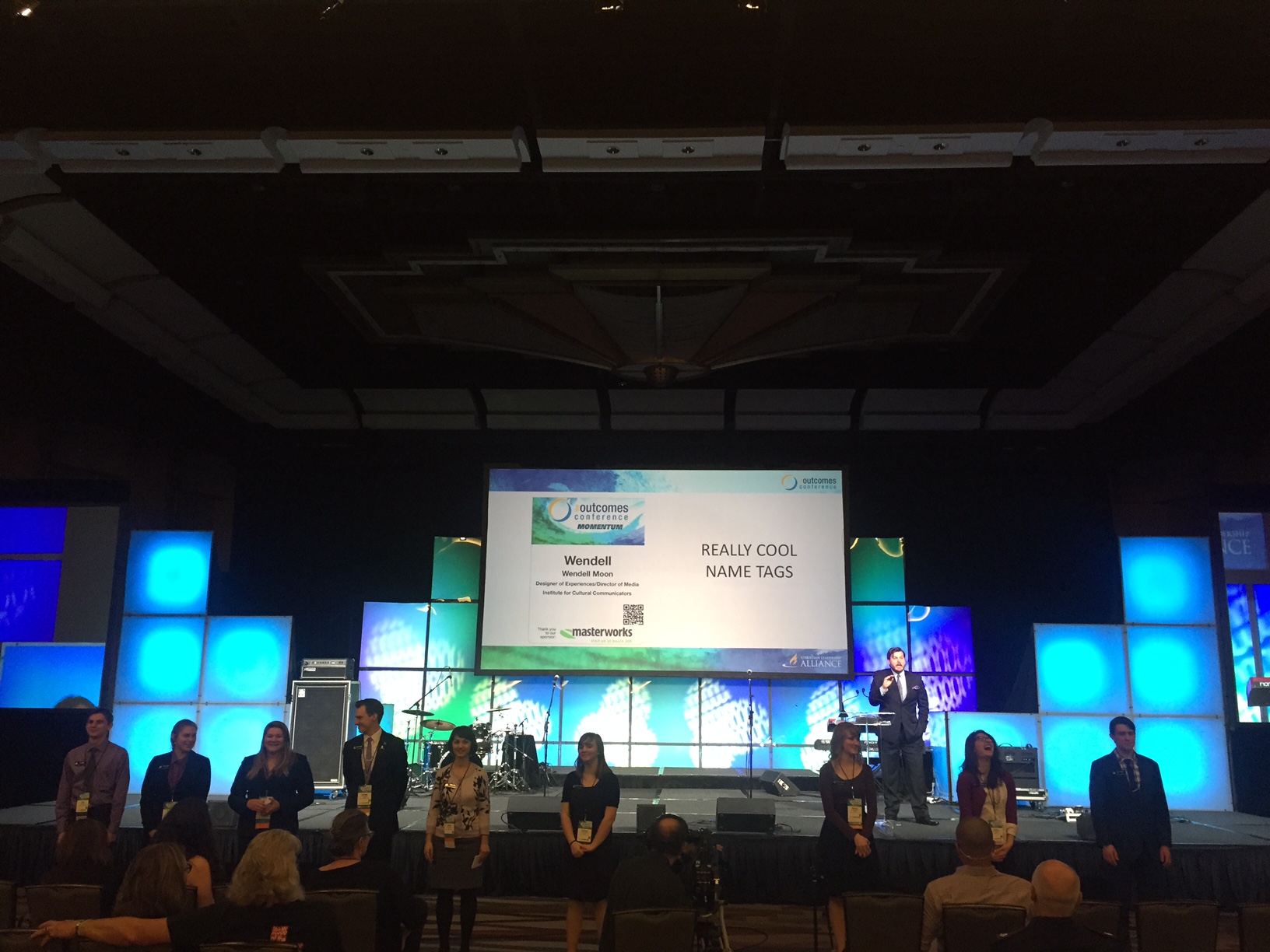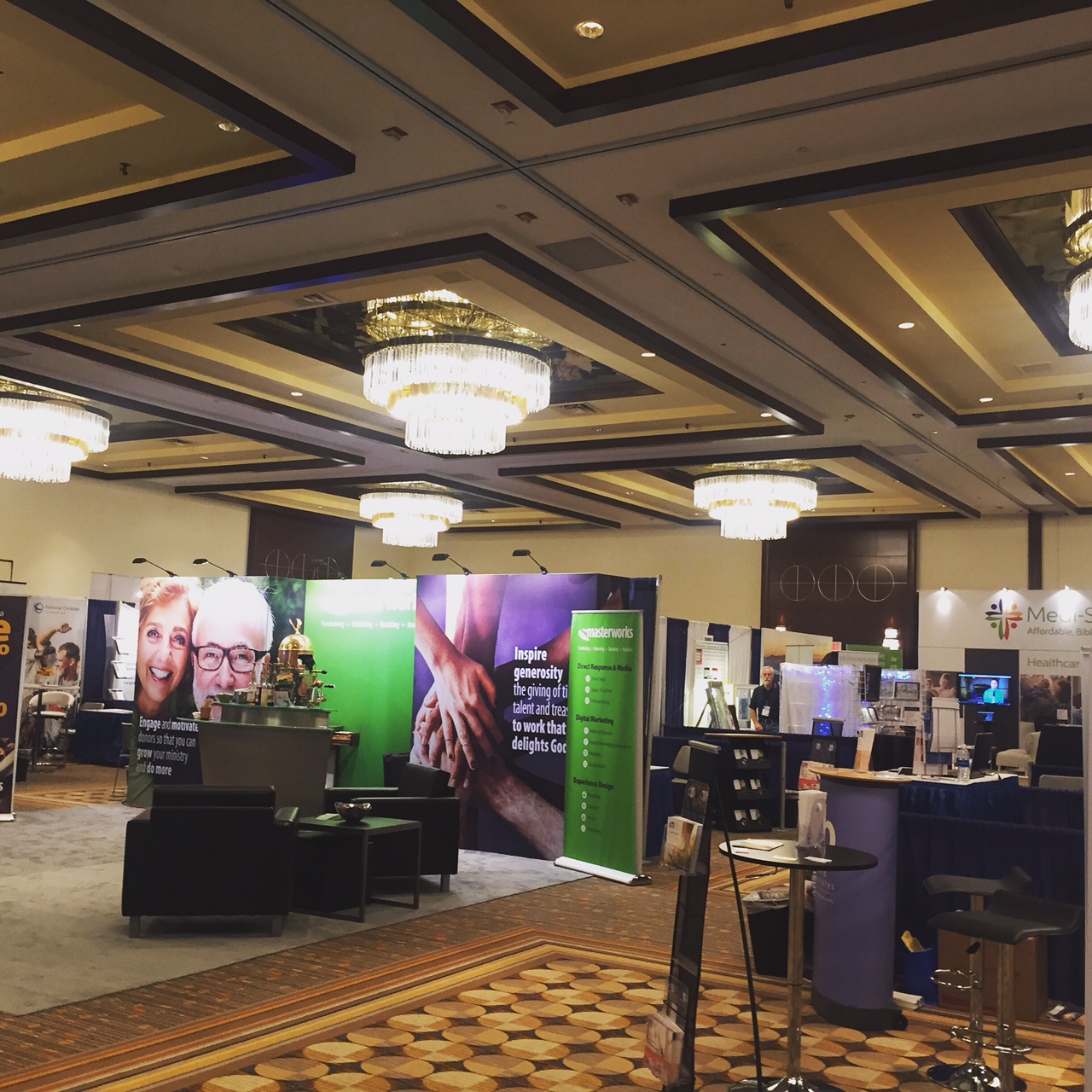 What is Christian Leadership Alliance?
Christian Leadership Alliance equips and unites leaders to transform the world for Christ. We are the leaders of Christ-centered organizations who are dedicated to faithful stewardship for greater kingdom impact.
Sign up for FREE blog updates.