12.14.17 CLA Webcast: Advance Your Organization Online
Learn to Advance Your Organization Online
Your ministry's online presence is mission critical today.  In this CLA December webcast, you will hear successful strategies involving websites, multimedia, e-commerce, social media and mobile.  It will help you to think through developing an effective social media strategy for your ministry.  We will also discuss ways to strengthen both your online and mobile presence.
Mark Your Calendar
When: December 14, 2017
Time: 12:00 PM ET / 11:00 AM CT / 9:00 AM PT
Category: Internet & Technolog
About the Presenter
Jason Caston is the author of The iChurch Method series and a digital platform specialist for churches. Having worked with major organizations and built websites and social media properties that reach over 8 million people daily, Caston has proven that his cutting edge technological savvy and business acumen have made him a sought after Digital Platforms, Internet Church, Mobile and Social Media Specialist.
Caston has developed an innovative approach to helping organizations advance their online presence using a five part approach of Websites, multimedia, eCommerce, Social Media and Mobile. Additionally, Caston is the spokesperson of AT&T's national #InspiredMobility campaign that highlights how we use mobile technology to enhance our spiritual and personal lives.
About the Sponsor
CLA is grateful for .BIBLE, this month's webcast sponsor. .BIBLE is a Top Level Domain (TLD)  with a vision to be the trusted online source for all things Bible. The .BIBLE TLD will make available .BIBLE domain names that are memorable, meaningful, and shorter to help people, organizations and communities come together online to engage with Scripture and share Bible-related content.
The mission of .BIBLE is to encourage Bible engagement, translation, innovation, and global partnerships so that all people may experience the life-changing message of the Bible. To learn more, watch this video.
 ####
Visit www.OutcomesConference and see all that has been planned for you – Come and ENGAGE.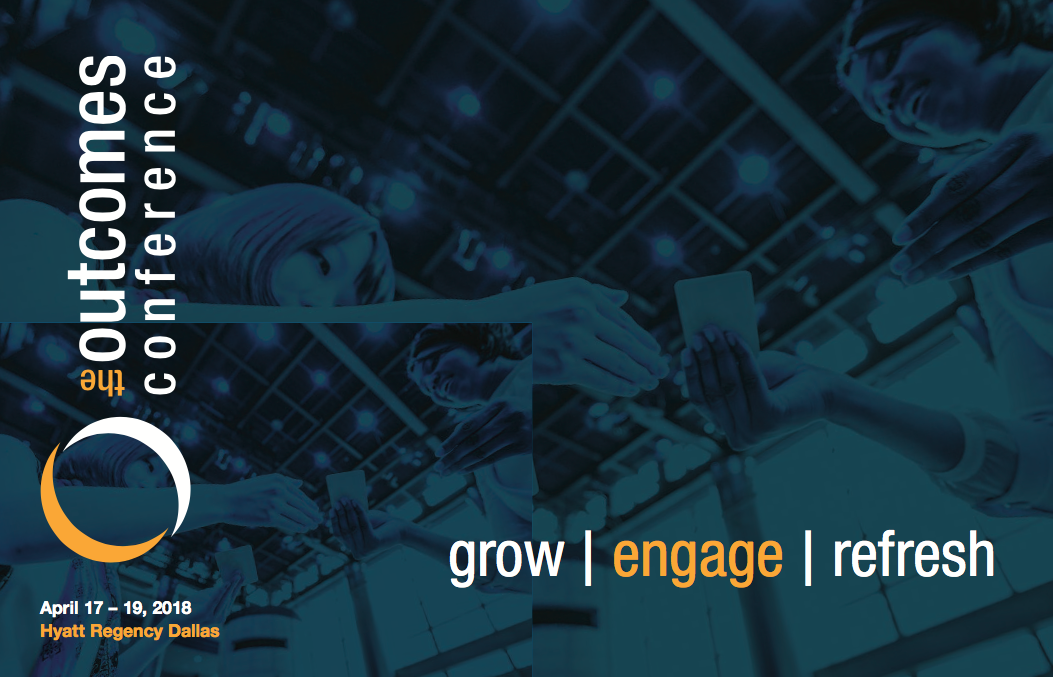 What is Christian Leadership Alliance?
Christian Leadership Alliance equips and unites leaders to transform the world for Christ. We are the leaders of Christ-centered organizations who are dedicated to faithful stewardship for greater kingdom impact.
Sign up for FREE blog updates.