Outomes Webcast: Charitable Giving Strengthening in Post-Covid Recovery

Advancing Christian Ministries as Charitable Giving Strengthens in Post-COVID Recovery
In a  2020 major donor giving study conducted by Dickerson Bakker,  Charitable Giving in the Wake of COVID, it was reported that 85% of mid-level and major donors were intending to give the same or more to charities that year, despite the challenges related to COVID-19.
With the worst seemingly now behind us, nonprofit leaders are faced with a new uncertainty.
What Happens Next
In an Outcomes Webcast on September 30, the team from Dickerson Bakker will share the findings from their new nationwide study. They will offer insights about how charitable giving during post-COVID recovery is transforming the fundraising landscape for Christian ministries.
During this Webcast you will receive the filling information:
‣ A summary of current conditions and precautions to keep in mind as your organization navigates the upcoming post-COVID giving season.
‣ The two factors that seem to be driving donors' willingness to give more.
‣ The role your local or regional economic recovery plays when it comes to your mid-level and major donors' year-end giving.
‣ Donor readiness for fundraising activities such as events and meetings.
‣ The impacts left on Mid-Level and Major Donor giving patterns following covid-19.
‣ Action steps you can take today to make data-informed decisions for the coming year.
‣ And more!
Mark Your Calendar
September 30, 2021
1:00 PM Eastern Time (US and Canada)
In Other News….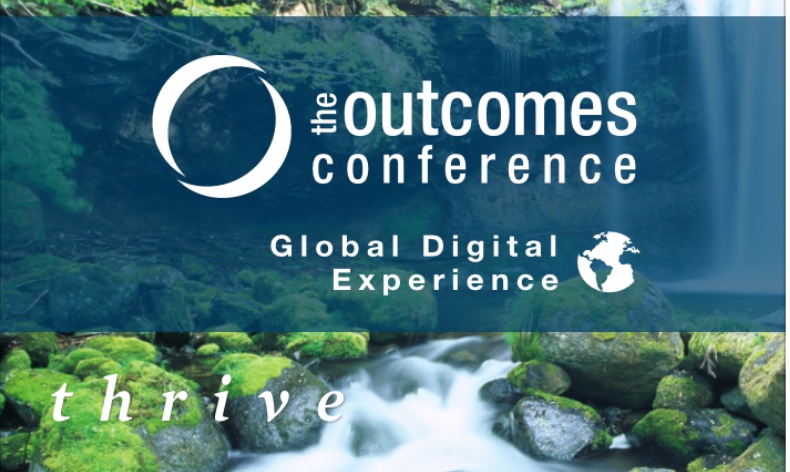 The Outcomes Conference Global Digital Experience is happening NOW
Unlock over 100 learning experience, engage with Global leaders, and participation in Schedule Live Events.
Available on-Demand through October 31, 2021
Lead Like Jesus presents a LIVE stream event!

This amazing event that will feature well-known speakers in the faith-based arena, including author Patrick Lencioni, best-selling author and coach Jon Gordon, stress relief coach Lauren Miller, and Ken Harrison, CEO of Promise Keepers! Plus, Passion Music will lead worship!.

What is Christian Leadership Alliance?
Christian Leadership Alliance equips and unites leaders to transform the world for Christ. We are the leaders of Christ-centered organizations who are dedicated to faithful stewardship for greater kingdom impact.
Sign up for FREE blog updates.