Outcomes Academy Spring – A Season of New Growth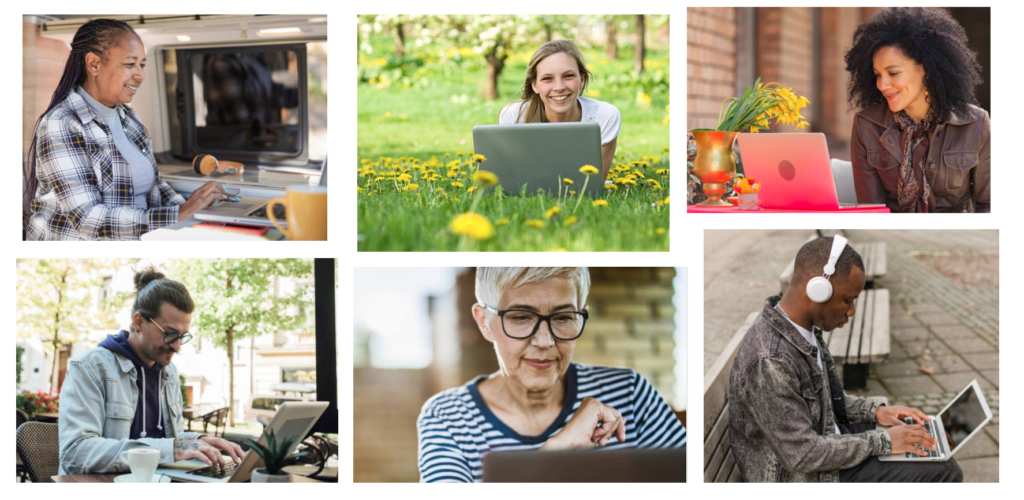 Time to enroll in the Outcomes Academy Online 2022!
The Spring Term at the Outcomes Academy Online signals a time of new growth. We make it easy! At Christian Leadership Alliance we know growth and transformation happens from the inside out. Alliance leaders don't want to only demonstrate strong leadership, but they long to be leaders who lead like Jesus.
They know Jesus was fully focused on his mission and remained at the center of God's perfect will at all times. What a gift it is to others when a leader leads from the center of God's will!
Jesus also masterfully engaged others and then equipped them to be champions of the Kingdom movement. He influenced the thinking, behavior and development of those he encountered. He simply extended an invitation, was true to his word and trained them to share the good news with others.
This term, you can learn how to expand your influence and raise up the champions called to support and advance the mission God has given to you.
Reserve Your Seat
The registration deadline for this term is Monday, April 4, 2022.
Courses begin on Monday, April 11, 2022.
Select Your Course
The two courses featured this term enable you to earn points toward the Credentialed Christian Nonprofit Leader (CCNL) Program. And you will be the first to experience these courses on the NEW Outcomes Academy Online platform!
This module is designed to help the participant learn what is needed to develop the heart, head , hands and habits of a great leader with Jesus as the model. The readings, videos, and other materials are designed to help the participant uncover what might be keeping him/her from realizing full leadership potential while helping develop those skills and habits needed to become a leader who leads like Jesus.
Faculty: Tami Heim – CCNL, President & CEO, Christian Leadership Alliance
Category: Executive Leadership
---
The module is designed to provide the leader of a nonprofit organization an executive-level view of how to create and build an engaging brand, connect that brand with various audiences, and inspire donor support. You will learn to establish your organization's distinctive brand. You will gain insight on how to pursue a sound approach to technology in your organization's communications. And you will gain practical, biblically-based, insight on how to build and steward transformative life-long relationships with your organization's donors.
Faculty: Michelle Beckham-Corbin – MBA, Director of Marketing & Communications, American Heritage Girls, Inc.
Category: CCNL
---
Make it Count for More
Want to make your investment this Outcomes Academy Online 2022 course count for even more? Then we highly recommend you enroll in the Credentialed Christian Leadership Program (CCNL).
This (CCNL) program was designed to promote biblical principles and professional standards in Christian nonprofit organizations. We believe Christian nonprofits need leaders who have proven expertise and certified excellence in their professional fields. We want that for you!
And Even More…
A CCNL counts for even more through Christian Leadership Alliance's relationship with City Vision University and York College Online.
Learn how you can receive academic credits through your CCNL credential!
For additional information about these opportunities, contact Heather Martin at (949) 487-0900, ext. 118 or email heather.martin@christianleadershipalliance.org
####
Meet The Outcomes Academy Online 2022 Sponsor!
The Outcomes Academy Online 2022 is generously supported by Cornerstone Management. Cornerstone partners with faith-based institutions to help them remain focused and always on mission.
They specialized in three cores areas:
2. Planned Giving Administration and;
3. Gift and Estate Designed Consulting.
The Alliance is grateful for their faithfulness to give their best to the organizations they serve!


What is Christian Leadership Alliance?
Christian Leadership Alliance equips and unites leaders to transform the world for Christ. We are the leaders of Christ-centered organizations who are dedicated to faithful stewardship for greater kingdom impact.
Sign up for FREE blog updates.