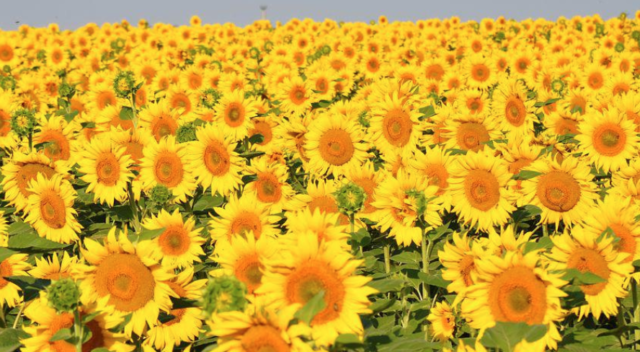 Make this Your Summer of Growth
This summer is a perfect time for you to invest in your growth as a nonprofit professional. The Christian Leadership Alliance Community exists to help you increase your capacity and develop the mission-critical competency required to lead with excellence. Here are hree opportunities for you to sharpen and be sharpened this summer!
Explore the Outcomes Academy Online
The NEW Outcomes Academy Online offers in-depth professional development on a state-of-the-art, dynamic online platform. It offers a broad range of online learning experiences to increase your capacity and now they are available any time!
Here is what's coming for a leader like you:
Facilitator-led CCNL 10-week required courses
Facilitator-led CCNL 10-week elective courses
Conference Workshop Series
Mainstage Conference Digital Passes
On-demand Webcasts
On-demand Video Podcasts
Academy learning experiences have been developed by Christian thought leaders and nonprofit ministry professionals. Courses are practical in application and influenced by biblical principles. Once you select an experience, your dashboard will track your activity and overall progress.
If you are not a member of the Christian Leadership Alliance, then all you need to do is email cla@christianleadershipalliance.org and our team will give you non-member credentials to access the courses. (However, members do enjoy discounted rates!)
We recommend you start with the Academy FAQs. You find one for both members and nonmembers.
Enroll in the Credentialed Christian Nonprofit Leader (CCNL) Program
Commit to expanding the scope of leadership acumen by enrolling in the distinctive CCNL program!
The Credentialed Christian Nonprofit Leader (CCNL) program is designed to promote biblical principles and professional standards in Christian nonprofit organizations. This program exists because Christian nonprofits need leaders who have proven expertise and certified excellence in their professional fields.
Those who receive the CCNL credential will possess a proven multi-disciplinary understanding of nonprofit leadership.
Training traverses all the critical areas of professional practice: personal leadership, executive leadership, resource development, financial management, tax and legal, board governance, people management and care, marketing and communication, and Internet and technology.
Then you will be ready to take your first required course. We highly recommend you begin your journey with the CCNL-1 Leadership course. Over this 10-week experience, you will cover three of the nine core disciplines: personal leadership, executive leadership, and board governance.
You can also register to take the 10-week course, The Heart of the Leader. This one will count as 20 points toward your CCNL electives.
Registration is open until June 20. Courses start on June 27.
REGISTER FOR YOUR CCNL COURSE HERE
Experience Great Thought Leadership – Binge on CLATV
CLATV is the Alliance's podcast network where you can find Christian communicators and thought leaders all in one place. Navigate the topics that interest you most, find the experts, check the topics, and hit PLAY. There are over 190 podcasts to awaiting you!
And while you are there, don't miss an episode of the Outcomes Conference Podcast! It's almost like having a different mentor with every episode!
Don't underestimate what happens when you fill your mind with the right stuff!
CLATV makes it easy for you to listen and learn so you will be motivated to live it out.
For over 46 years, Christian Leadership Alliance has put its years of experience in the "business" of ministry to work for its members.
Let's make this summer season count!

What is Christian Leadership Alliance?
Christian Leadership Alliance equips and unites leaders to transform the world for Christ. We are the leaders of Christ-centered organizations who are dedicated to faithful stewardship for greater kingdom impact.
Sign up for FREE blog updates.