Technology You Need to Use: The Outcomes Webcast Featuring Masterworks

Learn About Game-changing Technology For Your Ministry!
Christian Leadership Alliance is pleased to host this May webcast with Masterworks, which will sharpen your technology edge!
Mark your Calendar
Date: Thursday, May 18, 2023
Time: 10:00 AM PT | 11:00 AM MT | 12:00 PM CT | 1:00 PM ET
Register Here: Save My Spot!
About the Presenter
Bryan Brown serves as president of Masterworks, providing strategic leadership and overseeing day-to-day operations. He is committed to accelerating Masterworks' growth, bringing industry-leading technology across the business, and expanding our vision for direct response marketing and fundraising. Bryan previously served as Masterworks' VP of Experience Design and as COO.
In all growth phases, Bryan has served as CMO, CTO, and executive creative director for for-profit companies and Christian non-profits. Bryan also holds an M.Div from Trinity Anglican Seminary and sees his work developing effective, beautiful, integrated marketing solutions as a holy calling.
For this webcast, Bryan will lead an exciting discussion on cutting-edge tools, technologies, and trends your ministry should capitalize on. We'll discuss how to steward technology rightly in a ministry context and how to utilize it to advance your ministry's goals, fundraising, and impact.
About Masterworks
Masterworks partners with organizations to move hearts and minds to action. Here is how they do it.
Amplify an organization's brand, story, and content online to grow awareness, increase engagement, and acquire and cultivate donors.
Architect holistic strategies and produce comprehensive in-year and long-term plans based on your goals and our 30 years of experience.
Provide robust analytics, reporting, and data warehousing capabilities to help you understand your program and how to help it grow.
Leverage best-of-breed technology, including emerging areas like machine learning, to enhance the quality and inform our efforts and strategies.
Craft world-class creative for every channel to inspire and engage audiences with your organization's story.
What You'll Learn In This Webcast
Technology can be a powerful tool for Christian organizations to advance their goals, increase fundraising success, and create a more personalized constituent experience. During this webcast, we will discuss how to steward technology rightly in a ministry context and how to utilize it to advance your ministry's goals, fundraising, and impact. We'll cover customer data platforms, artificial intelligence, machine learning, marketing automation, and more!
Join us to understand better how you can (and should) harness technology to grow your ministry's impact and effectiveness.
We hope to see you there!
---

Visit Outcomes Academy Online, where members access a storehouse of
FREE webcasts and Video podcasts.
Not a member of the Christian Leadership Alliance community? What are you waiting for?
---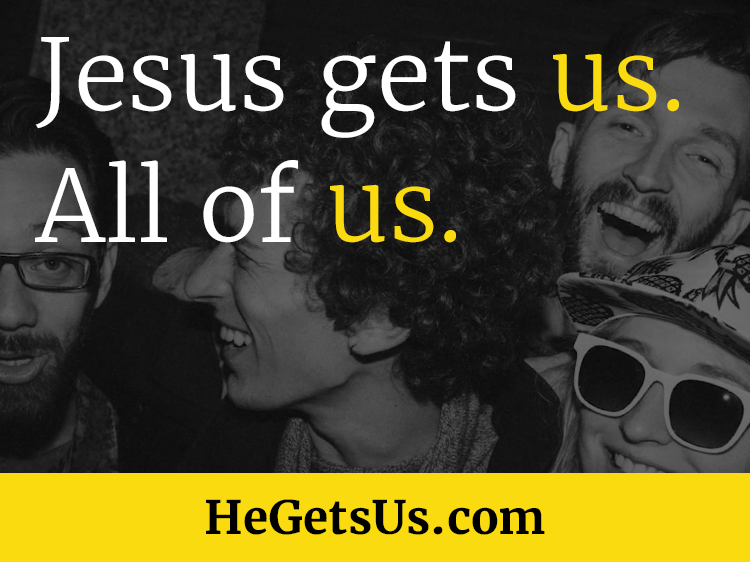 What is Christian Leadership Alliance?
Christian Leadership Alliance equips and unites leaders to transform the world for Christ. We are the leaders of Christ-centered organizations who are dedicated to faithful stewardship for greater kingdom impact.
Sign up for FREE blog updates.