2nd Quarter 2018 Luncheon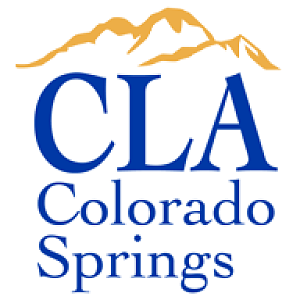 2nd Quarter 2018 Luncheon
03/16/2018
Expanding Donor Capacity Through Major Donor Events
Time: 12:00 p.m.
Location: New Life Church, 11025 Voyager Pkwy, World Prayer Center, Room 107, Colorado Springs, CO  80921
Speaker: Ron Forseth and Tracy Thomas
Learn how to uncover and tap donor capacities through wealth analytics
Learn how to engage major donors in a productive and non-threatening way moving them from transactional donors to highly committed transformational givers.
Learn effective strategies for funding a major donor event
Ron Forseth served as Country Director for English Language Institute/Mongolia where he began engaging major donors over 20 years ago. Ron was VP for Business Development for Outreach, Inc. where he managed SermonCentral.com and was founding Executive Editor for ChurchLeaders.com—sites serving more than 2.5 million visitors per month. Currently, Ron is VP for Development for Westfall Gold, a major donor consultancy which has planned and executed 330 events and raised more than $660 million.
Tracy Thomas joined Biblica as Chief Advancement Officer in 2016. Tracy brings more than 15 years of non-profit fundraising and marketing experience. Having worked for organizations large and small, with local, national and international reach, Tracy brings a wide array of experience of working with generous families, building fundraising programs and implementing innovative marketing solutions. She comes with a passion to see ministry fundraising revolutionized for the changing giving environment.