Biblical Foundations for People Management & Care
Content Contributor: John Baugus, Adjunct Professor, Department of Leadership and Organizational Psychology, and Dr. Wendi Dykes, Assistant Professor, Department of Leadership and Organizational Psychology and Program Director, Azusa Pacific University
Facilitator: Ray Chung - Human Resources Manager, HOPE International
Category: People Management & Care
---
Last Day to Register: Apr 01, 2019
Module Start Date: Apr 08, 2019
---
Learning Objectives
Develop a biblical theology of work and workers
Discover tangible ways to live out and help others live out the New Testament's "one another's" in the workplace
Learn how to be an effective "steward" of human resources and commit to doing so
Grow in understanding of biblical examples of "people care"
Become familiar with the foundational knowledge areas related to Human Resources for Christian leaders
Module Overview
This module will consider the unique call of a Christian leader in stewarding an organization's people, its "greatest asset." The module will cover a range of topics, including a Christian perspective on work, living out the New Testament's "one another's" in the workplace, the discipleship of employees, and key biblical examples of the importance of effective mobilization of human giftedness in furthering kingdom purposes.
Requirements for Receiving Credit
Credit for the module will be determined on the following criteria:
Successful completion and submission of five Reflection assignments demonstrating that participant has read required resources and reviewed the presentation content.
Engage in forum discussions for all five sessions.
Required Textbooks
Optional Resources:
Facilitator Bio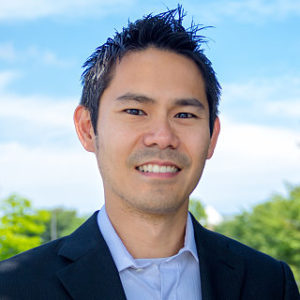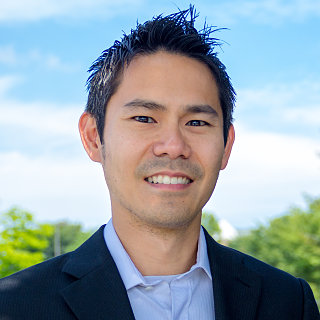 Ray Chung - Human Resources Manager, HOPE International
Ray has been with HOPE since 2004. He received a B.S. in international business from Messiah College. Prior to joining HOPE, Ray worked as a human resource consultant for Willis Towers Watson in Asia, and a variety of roles at Tyco Electronics headquartered in Pennsylvania. Ray's enthusiasm and energy are demonstrated in his commitment to HOPE's mission to alleviate both physical and spiritual poverty. He and his wife, Heather, have two children, Micah and Delia, and live in Dillsburg, PA, where they are active members of NewCreation Church.