Big Picture Financial Management
Content Contributor: Vonna Laue, CCNL, Christian Leadership Alliance Advisory Council (Financial Management)
Facilitator: Vonna Laue - CCNL, Consultant
Category: Financial Management
---
Last Day to Register: Jun 21, 2021
Module Start Date: Jun 28, 2021
---
Learning Objectives
To provide a better understanding of how boards function and how to provide meaningful financial information to them
To provide an overview of various performance measurements that may be useful as well as how to implement a dashboard reporting system
To provide a summary of ways to better analyze the financial information of your organization
To provide tools to assess whether outsourcing may be a viable option for your ministry and if so, how to make it work well
To appreciate how the accounting department of an organization is critical to the mission it strives to fulfill
Module Overview
This module is designed to help you think about "the big picture" role that accounting plays in the overall ministry. It will include insight on communicating finances with boards and committees, and how to best help the governing team to focus on what is important in the financial information they receive. It will review some of the most useful financial measurements for ministries as well as provide information related to "dashboard" reporting. We will explore what financial analysis in a ministry looks like, and how we can do that better. We will examine how to best consider the option of outsourcing. And finally, we will explore the ways that the accounting department connects to an organization's mission.
Requirements for Receiving Credit
Successful completion and submission of five Reflection assignments demonstrating that the participant has read required resources and reviewed the presentation content
Engage in all the topic forum discussions for all five sessions
Required Textbooks
Assigned reading links and articles will be accessible from within the module when it begins.
Facilitator Bio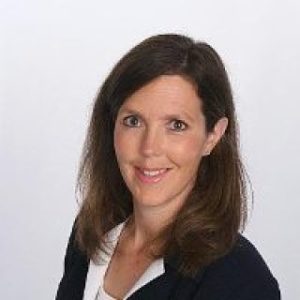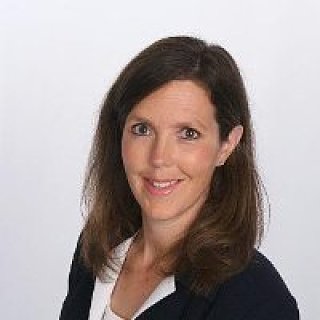 Vonna Laue - CCNL, Consultant
Vonna Laue has worked with churches and ministries for over 20 years. Vonna was a partner for a national CPA firm serving not-for-profit entities through audit, review, tax, and advisory services. Most recently, she held the role of executive vice president for a Christian ministry that works to enhance trust in the church and ministry community. She is currently serving ministries through financial and operational consulting engagements. Vonna earned her B.S. degree from Black Hills State University and her MBA degree in leadership and human resource management from the University of Colorado. She has served on local and national boards and has published articles in multiple national publications as well as co-authored three books. Her speaking experience includes a variety of regional and national conferences.