Build Your Brand Value
Content Contributor: Steve Maegdlin, Founder/CEO, Executive Advisory Partners and Scott Appel, Founder, SYNKRO3
Facilitator: Scott Brown, CCNL - Vice President, Leadership Experiences & Resources, Christian Leadership Alliance
Category: Marketing & Communications
---
Last Day to Register: Jun 22, 2020
Module Start Date: Jun 29, 2020
---
Learning Objectives
Learn what a "brand" is, and why it is critical for nonprofits
Define the difference between "branding" and "marketing," and how they strengthen one another
Understand how to build an organizational brand strategy
Gain capability to create consistent brand experiences
Build your organization's long-term brand value
Module Overview
Branding is one of the most powerful tools in an organization's toolbox, and one that can be largely overlooked. This module is designed to help Christian leaders understand what branding is and why it matters to their organization. It will help participants create consistent brand experiences and build long-term value in their organization. Upon completion, the participant should have a better understanding of the principles of branding and how they can•strengthen their organization by driving its success and impact.
Requirements for Receiving Credit
Credit for the module will be determined on the following criteria:
Successful completion and submission of five Reflection assignments demonstrating that the participant has read required resources and reviewed the presentation content.
Engage in all topic forum discussions for all five sessions.
Required Textbooks
Additional articles will be available from within the module once it begins.
Facilitator Bio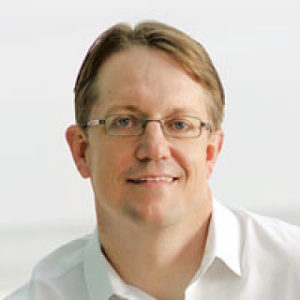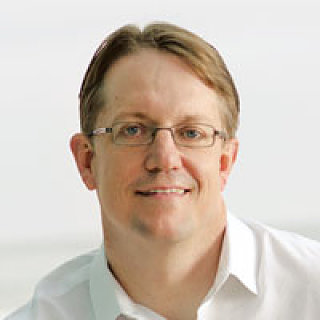 Scott Brown, CCNL - Vice President, Leadership Experiences & Resources, Christian Leadership Alliance
W. Scott Brown oversees CLA's leadership experiences and resources. He also serves as editor-in-chief of CLA's national quarterly magazine, Outcomes, and monthly e-newsletter, OutcomesOnline. Scott has been a part of CLA's leadership team since 2008. Prior to that he served as director of communications for a national business association ranked by Fortune as one of America's 50 most influential associations. His earlier career also included serving as a legislative advisor to both a U.S. Senator and a U.S. Representative and in the communications department for the Republican National Committee. He holds a Master's degree in communications: journalism/public affairs from The American University; a Master's degree in liberal arts from "great books" school, St. John's College; and an undergraduate degree in government from Liberty University.