Build Your Brand Value
Content Contributor: Steve Maegdlin, Founder/CEO, Executive Advisory Partners and Scott Appel, Founder, SYNKRO3
Facilitator: Suzanne Currier - Strategy Director, Kumveka
Category: Marketing & Communications
---
Last Day to Register: Sep 24, 2018
Module Start Date: Oct 01, 2018
---
Learning Objectives
Learn what a "brand" is, and why it is critical for nonprofits
Define the difference between "branding" and "marketing," and how they strengthen one another
Understand how to build an organizational brand strategy
Gain capability to create consistent brand experiences
Build your organization's long-term brand value
Module Overview
Branding is one of the most powerful tools in an organization's toolbox, and one that can be largely overlooked. This module is designed to help Christian leaders understand what branding is and why it matters to their organization. It will help participants create consistent brand experiences and build long-term value in their organization. Upon completion, the participant should have a better understanding of the principles of branding and how they can•strengthen their organization by driving its success and impact.
Requirements for Receiving Credit
Credit for the module will be determined on the following criteria:
Successful completion and submission of five Reflection assignments demonstrating that the participant has read required resources and reviewed the presentation content.
Engage in all topic forum discussions for all five sessions.
Required Textbooks
Additional articles will be available from within the module once it begins.
Facilitator Bio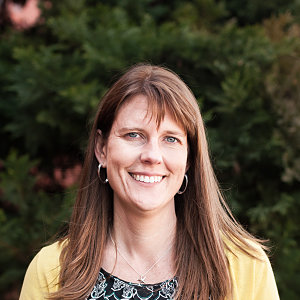 Suzanne Currier - Strategy Director, Kumveka
Suzanne Currier is the Strategy Director at Kumveka, a non-profit marketing agency providing communication solutions for ministries. Suzanne has a passion for solving problems and developing people which she has been able to put to use at Kumveka helping ministries of all geographies, shapes, and sizes. Prior to Kumveka, Suzanne used her skills and expertise to build the Capital One brand and brand team across a variety of roles including brand strategist, marketing strategist, product developer, and organizational development manager. Suzanne holds a Master's Degree in Organizational Leadership from Regent University and a Bachelor's Degree in Marketing from Bradley University, as well as is an Associate Certified Coach through the International Coaching Federation. Suzanne resides in Virginia with her husband and international exchange student from China.