Day-to-Day Financial Management
Content Contributor: Vonna Laue, CCNL, Consultant
Facilitator: Vonna Laue - CCNL, Consultant
Category: Financial Management
---
Last Day to Register: Jan 06, 2020
Module Start Date: Jan 13, 2020
---
Learning Objectives
To provide an overview of what to include in a procedures manual as well as many of the necessary policies that should be in place in an organization
To provide an understanding of ways to manage an accounting department and the staff to achieve the best possible results
To provide an awareness of possible cash and debt management scenarios and ideas to be considered in achieving the right situation for your ministry
To provide an overview of possible areas for expense reduction that may not have been previously considered in your organization
To consider what investing criteria and due diligence is necessary to effectively manage investment in a ministry setting
Module Overview
This module is designed to provide insight into the day-to-day financial management aspects of a ministry accountant's responsibilities. We will discuss the proper policies and procedures to have in place which will help day-to-day financial management to be carried out more consistently, effectively and efficiently. We will examine the needs and competencies of our accounting staff and find ways to better prepare them for their tasks. We will explore why "cash is king" in every organization, and how to manage it well. We will also examine how to manage expenses well, and where to find undiscovered savings. And finally, we will do a high level examination of things to consider related to investing ministry funds.
Requirements for Receiving Credit
Credit for the module will be determined on the following criteria:
Successful completion and submission of five Reflection assignments demonstrating that the participant has read required resources and reviewed the presentation content.
Engage in all the topic forum discussions for all five sessions.
Required Textbooks
Financial Managemnet Policies from ECFA Knowledge Center at www.ecfa.org - get the platinum subscription for $69.95 because it will be needed for other resources in this module. If your organization is a member of ECFA, an additional subscription purchase is not required.
Facilitator Bio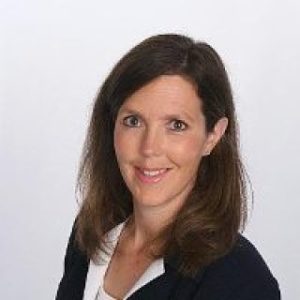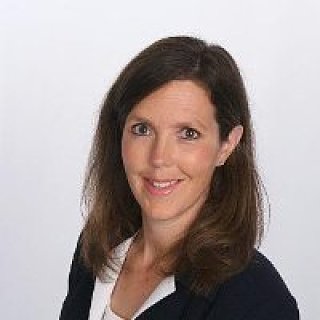 Vonna Laue - CCNL, Consultant
Vonna Laue has worked with churches and ministries for over 20 years. Vonna was a partner for a national CPA firm serving not-for-profit entities through audit, review, tax, and advisory services. Most recently, she held the role of executive vice president for a Christian ministry that works to enhance trust in the church and ministry community. She is currently serving ministries through financial and operational consulting engagements. Vonna earned her B.S. degree from Black Hills State University and her MBA degree in leadership and human resource management from the University of Colorado. She has served on local and national boards and has published articles in multiple national publications as well as co-authored three books. Her speaking experience includes a variety of regional and national conferences.