Growing Grant Income
Content Contributor: Amy Karjala, Content and Assessment, RevJen Group
Facilitator: Debbie DiVirgilio, CCNL - MDiv, MNM, GPC, CGT, President, Faith Based Nonprofit Resource Center
Category: Resource Development
---
Last Day to Register: Apr 05, 2021
Module Start Date: Apr 12, 2021
---
Learning Objectives
Understand how to navigate the world of private foundations
Be able to assess readiness and take next steps to ready an organization to pursue and more likely to receive grant funding
Know the essentials of establishing and managing a grants program
Be able to identify potential foundation partners, determine their fit with a ministry or project and initiate contact with them
Understand the basics of proposal writing and be prepared to draft proposals
Module Overview
Grant income should be a part of your organization's development strategy. But do you know where to start? This module is designed to provide development professionals and ministry leaders with a solid understanding of the role grants can and should play in a ministry. It will equip you with the tools and experience to set up an efficient grants program, find potential grant opportunities, secure grants and develop lasting partnerships with foundations. It will also help you to develop a personal philosophy of transformational/biblical grant-seeking.
Requirements for Receiving Credit
Credit for the module will be determined on the following criteria:
Successful completion and submission of five Reflection assignments demonstrating that the participant has read required resources and reviewed the presentation content.
Engage in all topic forum discussions for all five sessions.
Required Textbooks
Demystifying Grant Seeking, Larissa Golden Brown and Martin John Brown. (Jossey-Bass Nonprofit and Public Management Series) 2001
All other required resources will be available within the module once it begins.
Facilitator Bio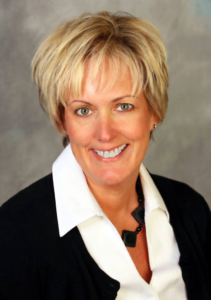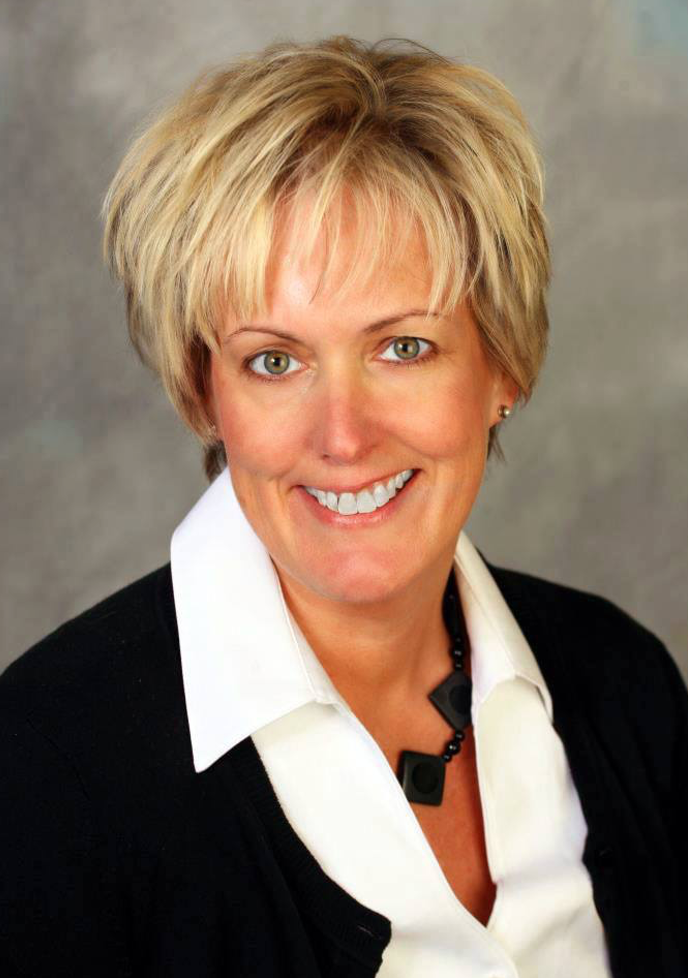 Debbie DiVirgilio, CCNL - MDiv, MNM, GPC, CGT, President, Faith Based Nonprofit Resource Center
Debbie is a Certified Governance Trainer through BoardSource and a Licensed Standards for Excellence Consultant. She more than 25 years of experience serving in the nonprofit sector in a variety of roles including Board Member, Executive Director, Program Director, and Grant writer.  Debbie is a nonprofit coach, consultant, teacher, facilitator and grant professional.  Debbie holds a Bachelor's Degree in Behavioral Sciences from Wilmington University and a Master's Degree in Non-Profit Management from Regis University and a Master's of Divinity from Liberty University. She is a Grant Professional Certified as conferred by the Grant Professional Institute and served on the Board of Directors of the Grant Professionals Association for eight years. Debbie is also a certified coach, teacher and speaker with The John Maxwell Team. She is a
Credentialed Christian Nonprofit Leader
. Most recently, Debbie completed the requirements to become a Certified Enneagram Coach. Debbie has two adult sons who are married to two beautiful women. She and her husband and their faithful golden retriever live in northeastern Maryland.