Leadership From the Shepherd's Perspective
Content Contributor: Holly and Doug Culhane, Co-Founders of Presence Point
Facilitator: Holly Culhane - Board Governance (Ministry)
Category: CCNL Elective
---
Last Day to Register: Jan 08, 2024
Module Start Date: Jan 15, 2024
---
Learning Objectives
Learning Objectives
This course is designed to provide students with the following outcomes:
To position shepherding as a universal godly leadership principle and understand that a fully biblically based leadership model leads to the most effective leadership behaviors.
To view Provision, Protection, and Presence as pivotal elements of genuine shepherding.
To establish absolute surrender to the Father as a requirement to be an effective, godly shepherd.
Module Overview
Leadership from the Shepherd's Perspective explores the biblical concept of shepherd leadership and the belief that the timeless model of the shepherd applies, as does God's Word – everywhere one influences and impacts others. The shepherd leadership principle is grounded in the three pivotal elements of Provision, Protection, and Presence. Shepherding is imperative to effectively influencing, moving, and leading from a fully biblically-based perspective from the Board room to on-site indigenous team members and volunteers, from the office to the field, and first-world to third-world countries.
During this course, participants will explore a shepherd's responsibilities for leading literal sheep. They will dive into their personal leadership experiences, dig into Scripture to translate biblical principles into immediately applicable and practical behaviors, and create a customized Shepherd's Operating Manual.
This course is a 20-point elective for the Credentialed Christian Nonprofit Leader (CCNL) program.
Requirements for Receiving Credit
Credit for the course will be determined on the following criteria:
The completion and submission of five Reflection assignments demonstrate that the participant has read required resources and reviewed the presentation content.
Engage in all the topic forum discussions for all five sessions.
Required Textbooks
Required Resources - Available from the Academy Platform: Leadership from the Shepherd's Perspective Workbook Volume 1 of the 30-Day Shepherd Leadership Challenge Psalms for Shepherds podcast A Shrek the Sheep card Available for purchase online: Absolute Surrender by Andrew Murray (Must purchase online)
Facilitator Bio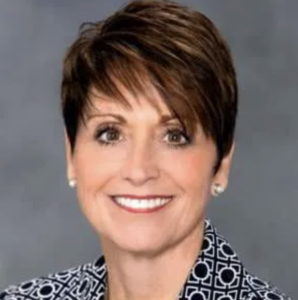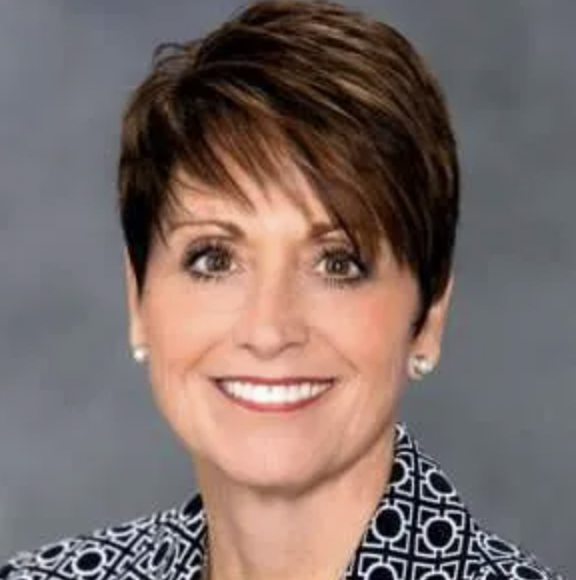 Holly Culhane - Board Governance (Ministry)
Holly Culhane is the Founder and CEO of Presence Point, Inc., a nonprofit organization committed to developing and supporting shepherd leaders, in every walk of life, all over the world, and partnering with those who wish to multiply the shepherd leadership message in their sphere of influence. She is also Consultant Emeritus with P•A•S Associates, a Human Resources consulting firm she founded in 1987 and led for 30 years, a former licensed Private Investigator specializing in the areas of sexual harassment and discrimination, and contributing author of Servant Leadership in Action, the best-seller edited by Ken Blanchard and Renee Broadwell. She is an author and speaker, facilitates shepherd leadership workshops and conferences worldwide, is a Master Trainer with Lead Like Jesus, and has served on several Boards, including the Board of Trustees for Youth for Christ USA and the Board of Directors for AdelFi Credit Union. She finds great joy in hanging out with her husband, Doug, their children scattered around the U.S., and their kids' grandchildren.