Producing Catalytic Change in Your Board
Content Contributor: Dr. Sid Webb, Founder
Facilitator: Tom Okarma - Author, Speaker, Nonprofit Board and Leadership Coach
Category: Board Governance
---
Last Day to Register: Apr 05, 2021
Module Start Date: Apr 12, 2021
---
Learning Objectives
Recognize the reasons boards need to change, common board problems, and the core causes of board dysfunction
Develop the ability to create a catalytic change blueprint for your board
Gain ability to assess your board's current reality
Be able to build a blueprint to guide your board's change
Know how to put your blueprint into action
Module Overview
This module is designed to explore and activate meaningful board change. We will explore the nature of board dysfunctions and gain new insight into the nature of the change process. We will learn how to assess a board's culture and how to develop a roadmap for change. The module will also go beyond the theoretical, as each participant will actually develop a template for changing his or her board. It will also provide something of a laboratory for change. Upon completion, the participant will not only have increased insight but will have built the framework of a template for producing change specific to his or her board.
Requirements for Receiving Credit
Credit for the module will be determined on the following criteria:
Successful completion and submission of five Reflection assignments demonstrating that the participant has read required resources and reviewed the presentation content.
Engage in all the topic forum discussions for all five sessions.
Required Textbooks
The Book of Nehemiah.
Perfect Nonprofit Boards: Myths, Paradoxes, and Paradigms
, by Stephen R. Block, Simon & Schuster Custom Publishing, 1998.
Execution: The Discipline of Getting Things Done
, by Larry Bossidy and Ram Charan, Crown Business, 2002.
The Nonprofit Board Answer Book: A Practical Guide for Board Members and Chief Executives
, 3rd edition, BoardSource, 2012. This book should be acquired because it is an excellent reference tool.
Facilitator Bio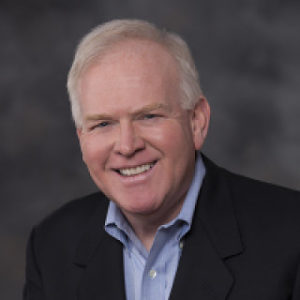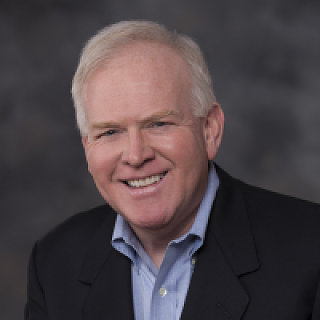 Tom Okarma - Author, Speaker, Nonprofit Board and Leadership Coach
Tom Okarma
is a top-rated nonprofit leadership author, keynote speaker and consultant in strategic planning, board development, and board governance. His devotion to helping nonprofits, combined with over 30+ years of business experience, make him a dramatic force for change, helping nonprofits increase their impact. Tom has spent the last decade serving and leading on numerous nonprofit boards. He's been there, done that, and learned critical lessons about effective leadership and board development. He is a popular speaker at nonprofit events and frequently shares his thoughts on governance, board development, and leadership on his website. Tom is author of books including
FROM THE INSIDE OUT: Leading Where it Matters Most
(2019) and
Break Through the ICK Factors of Nonprofit Leadership
(2015).