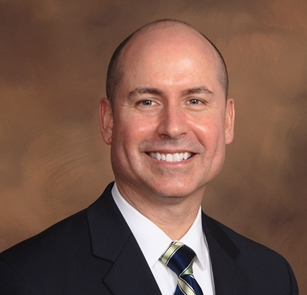 Abel Pomar serves as President and CEO of Evangelical Christian Credit Union ("ECCU").
Prior to joining ECCU, Mr. Pomar served as SVP, Strategic Initiatives within the Global Compliance organization at Bank of America, where he was responsible for leading regulatory compliance change and transformation initiatives across the enterprise. During his time at Bank of America, Mr. Pomar held various leadership positions, including roles in global marketing and corporate affairs, technology delivery and change management, strategic planning and continuous improvement, and finance.
He holds a bachelor's degree in operations management and a MBA in finance from California State University, Los Angeles.