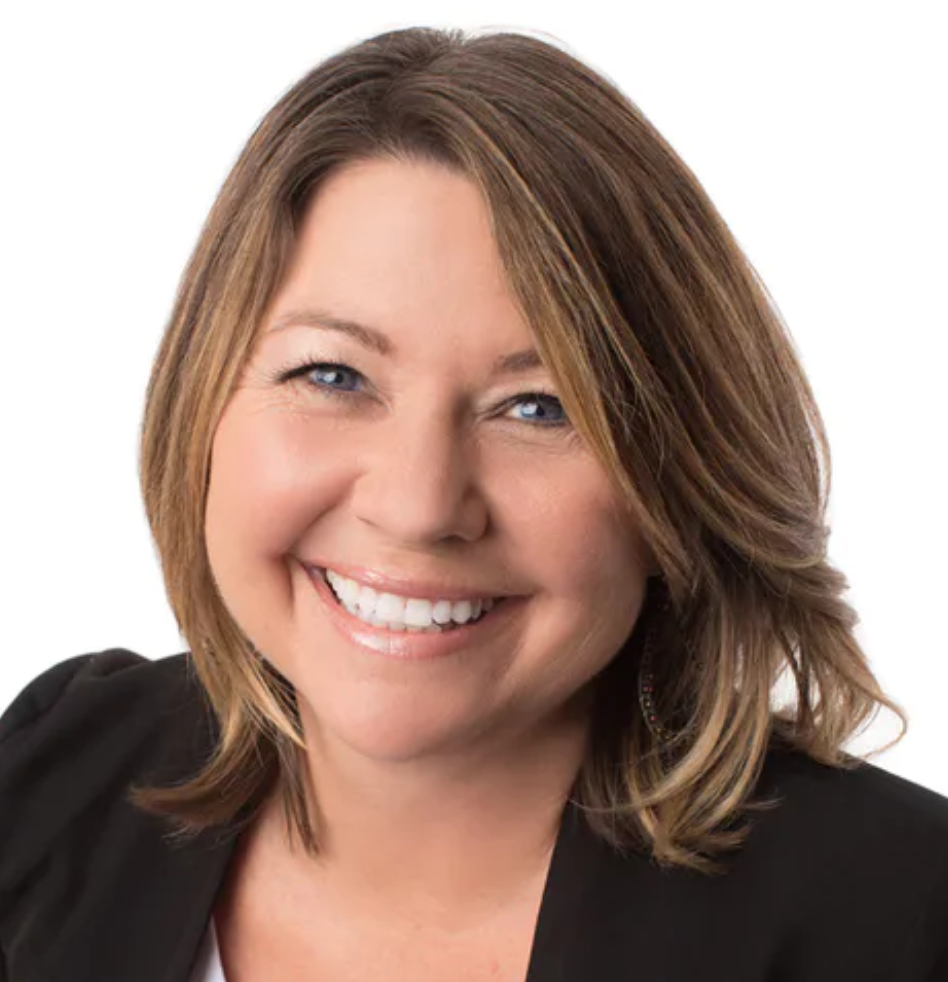 Brenda Long
Internet & Technology (Ministry)
Brenda Long is the Senior Director of Infrastructure Operations at Food for the Hungry (FH) and serves out of its corporate headquarters in Phoenix, Arizona.
With 25 years of experience providing excellent technical and operation support both domestically and internationally, Brenda has had many opportunities and challenges that have shaped the what, why and how she does things.
Brenda has been at FH since 1994, joining the organization as a part-time administrative assistant while still in college. Her many years of technical and operations support experience for domestic and international staff have grown her skill in policy and process improvement. Additionally, she has more than ten years of management experience and believes in the importance of staff training and mentoring.
Brenda currently lives in Mesa, Arizona, with her husband Jake and their two children.