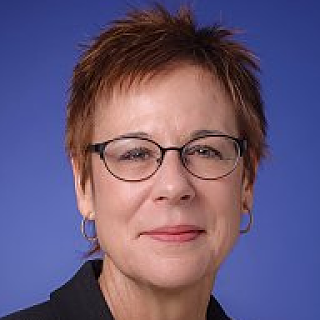 Christine Talbot
People Management & Care (Ministry)
Christine Talbot serves as the head of human resources for World Vision U.S., overseeing more than 1,100 employees across the country. She joined World Vision in 2015 and leads the organization's human capital strategies and programs to facilitate a culture of individual and team performance, while also partnering on key transformation initiatives resulting from changing business needs.
Talbot has more than 25 years' broad experience in human resources leadership, with a focus on building staff capability and navigating change. Before coming to World Vision, she was Vice President of Human Resources at Kaiser Permanente, working to support Kaiser's business and shared services functions.
Most recently, Talbot provided operations leadership for Kaiser Permanente's National Diversity and Inclusion department and for related initiatives that promoted care and health for diverse communities. Prior to Kaiser Permanente, Talbot worked at both Qwest and AT&T, with a focus on providing HR support to technology teams.
Holding a B.A. in psychology from Wheaton College in Wheaton, Illinois, Talbot also completed graduate coursework in human resources at Benedictine University. While at Kaiser Permanente, she participated in an executive education program at Harvard University. She has long been active in supporting the career development of women, and she volunteers with college students to help them discover how faith informs their vocation and work.