Dr. Arthur L. Satterwhite III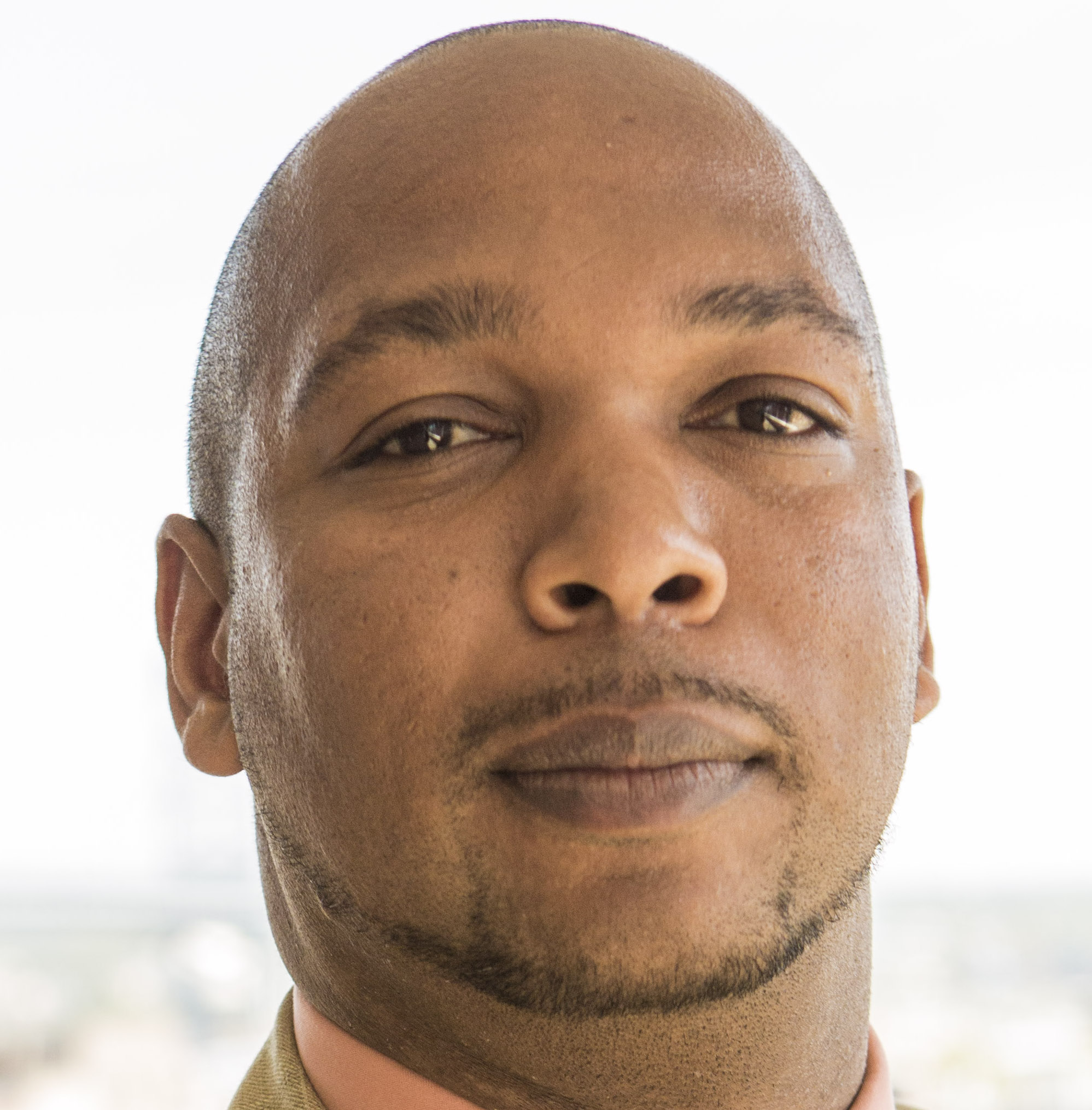 Dr. Arthur L. Satterwhite III
Director
Arthur L. Satterwhite III, D.S.L. is the Vice President of Diversity, Belonging and Strategy at  Young Life. Dr. Satterwhite began his career in 2006 working in real estate, property management. However, in 2010 he moved into the faith-based non-profit space where he served with American Bible Society for more than eight years.
Dr. Satterwhite III is also the principal and founder of Satterwhite Co., LLC, a management consulting firm that specializes in leadership and generational diversity. He is a sought-after speaker, preacher, writer, and consultant who serves on a variety of academic and faith-based non-profit advisory boards. His passion is seeing leaders and institutions tap the power of their communities' diversity to overcome organizational issues and achieve flourishing.
Dr. Satterwhite III received a Bachelor of Science degree in Marketing from Monmouth University, a Master of Arts degree in Religious Education from New York Theological Seminary, and a Doctor of Strategic Leadership degree from Regent University.
For more information, please visit Dr. Satterwhite's website (http://satterwhiteco.com/).