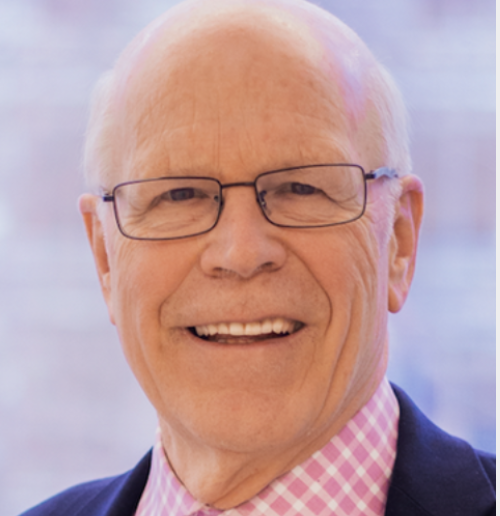 Ed Morgan
Board Governance (Ministry)
Ed Morgan is President of Inspirational Leadership, LLC and President Emeritus of the Bowery Mission in New York City.
Inspirational Leadership helps younger leaders and their Boards build confidence, trust and loyalty among their publics, inside and outside the organization.
During his 22 years as CEO of the Bowery Mission, Ed led the iconic 140-year-old, New York ministry to the homeless to a renaissance in reputation, program effectiveness and income.
Prior to the Bowery Mission, Ed had a 20-year career with General Electric, helping its senior officers communicate.
Ed holds a Master's Degree from the University of Illinois, serves on numerous Boards, and has 10 grandchildren.