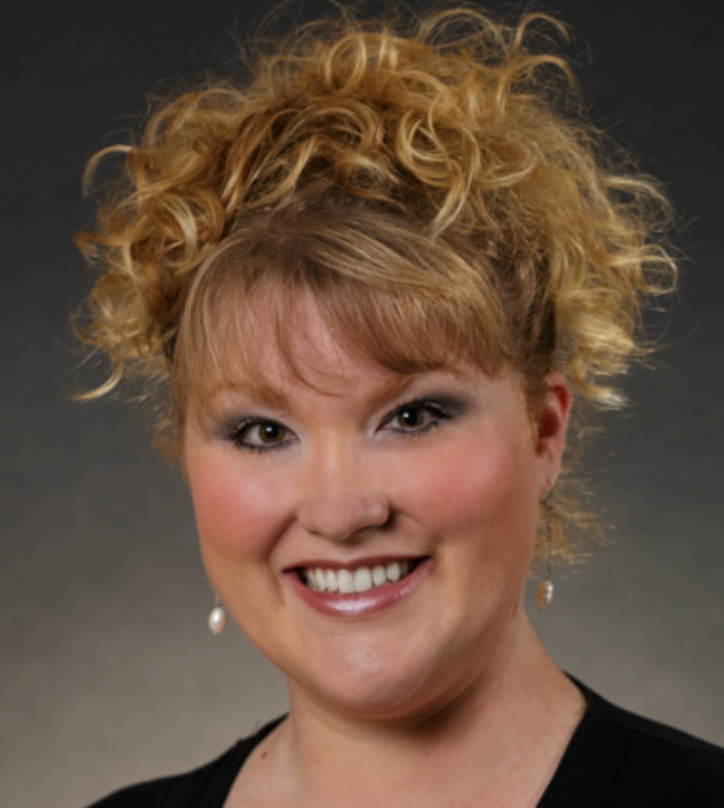 Elizabeth Gibson
Tax & Legal (Ministry)
Elizabeth Gibson currently serves as the In-House Counsel for Christian Care Ministry, Inc. located in Melbourne, FL. Prior to joining the ministry, Elizabeth's professional career included executive leadership experience in the healthcare industry but her career began in the courtroom as a prosecutor. From the courtroom to the boardroom, Elizabeth's focus has always been on service.
Elizabeth received her undergraduate degrees from the University of Maryland University College in Yokosuka, Japan. Finishing her undergraduate degrees in just over two years, Elizabeth then completed a course at a Japanese language school and passed the International Language Exam in Japanese while living with a local Japanese family. This immersion experience gave Elizabeth invaluable insight into a culture vastly different from her own.
After completing her International Language Exam, Elizabeth entered law school at the University of Florida, Levin College of Law where she obtained her Juris Doctor along with a Certificate in Estate Planning. Immediately following law school, Ms. Gibson went to work for her Congressman on Capitol Hill where she was privileged to write speeches and conduct legal research on legislative issues.
Elizabeth was honored to be a Fellow in the Florida Bar William Reese Smith Leadership Academy in 2015 and has continued her Bar service on the Leadership Academy Committee. She currently serves on the board for the Christian Legal Society Orlando Chapter and on committees for the National CLS organization. Elizabeth is certified in Healthcare Compliance and licensed to practice law in the state of Florida and at the Supreme Court of the United States.
Elizabeth lives in Orlando, Florida where she is actively involved in ministry and service to the local community.