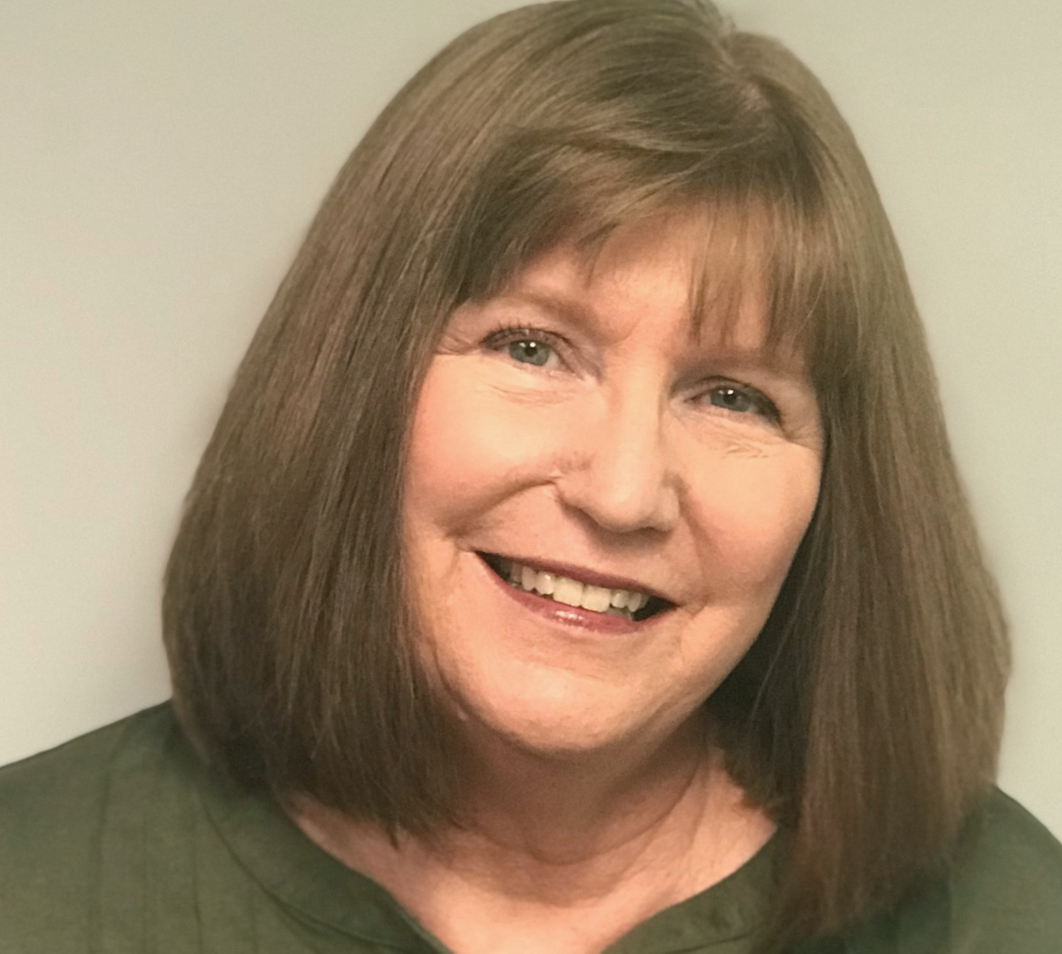 Georgia Joseph
Marketing & Communications (Ministry)
Georgia Joseph is the Director of Strategic Communications at School Choice Wisconsin, a nonprofit organization that partners with schools, parents, and communities interested in school choice programs in Wisconsin. Milwaukee's parental choice program was launched in 1990 and is considered the nation's first modern private school choice program. Today SCW provides program research, advises on program administration, acts as a conduit between schools and the government, and creates community awareness.
Prior to joining SCW, Georgia was Digital Director at Concept Co., a digital-first brand agency in Milwaukee. She is also the founder of Content Strategy Solutions, a marketing consultancy providing content-based digital campaigns. Previously, she served as Director of Content Strategy for Moody Global Ministries and at Five Q as Production Director and as Director of Digital Strategy. Georgia is well acquainted with helping nonprofits strengthen their messaging and brand across multiple channels.
Georgia lives in Brookfield, WI with her husband and grand-dog and not far from her adult children and their families. She roots loudly and unashamedly for the Packers, Bucks, and Badgers.