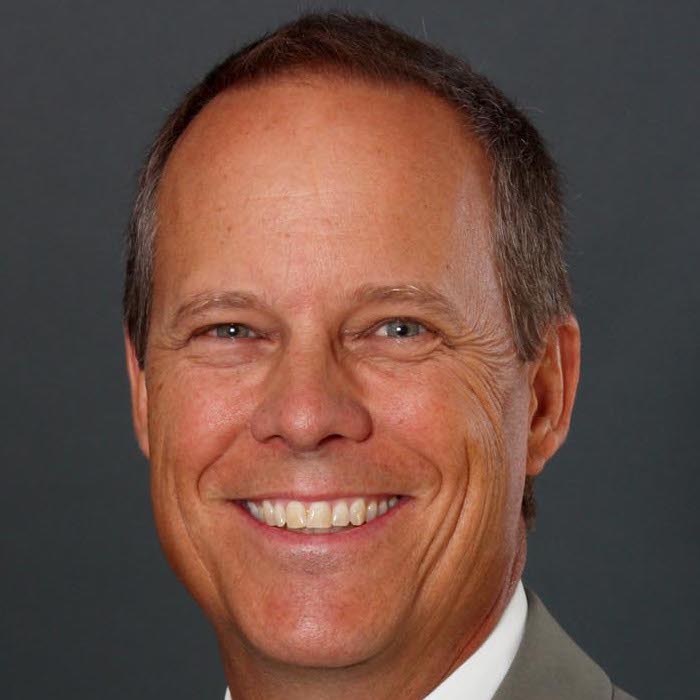 Griff Freyschlag
Resource Development (Ministry)
During the 24 years in the Banking world I had the opportunity to befriend 3 very special people experiencing homelessness on a certain street in Denver's business district. It was very humbling to hear their stories and wishing to help in a very small way by just listening and helping financially from time to time. Little did I know that this would be God's way of preparing me to do His work by serving the homeless vocationally through the Denver Rescue Mission as its V.P. Development.
What seemed like a financially un-responsible decision at the time, I felt God's tugging at my heart to make the move from Banking to Denver Rescue Mission. That was almost 17 years ago and what a blessing it has been for me and my family.
We have a wonderful Development team at DRM and I speak for everyone, that we feel honored to engage all of our donors with God's plan to serve those experiencing homelessness.
I look forward to serving on the Advisory Council with a great group of people who love Jesus and are using their gifts to further the Kingdom.