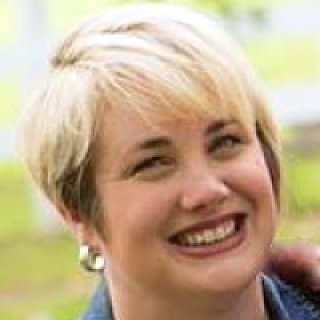 Heather McCulloch
Director of Business Development and Marketing
Heather joined Christian Leadership Alliance in 2015.  She directs CLA's business development programs and marketing initiatives.
Since 2004, she has served as both a sales director and an account manager for HarperCollins Christian Publishing, managing American Book Association sales for major accounts such as Amazon, Books-A-Million, Barnes and Noble and Baker and Taylor. She is based in Nashville, TN with her husband and two boys.
Heather completed her CCNL Credential in 2016 and completed a Masters in Organizational and Global Leadership from York College in 2018.