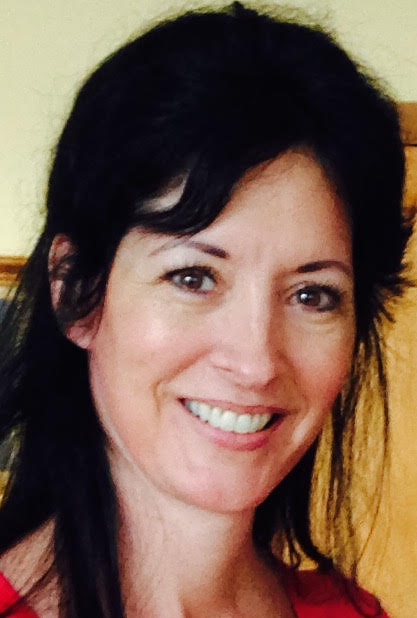 Janet McNicol
Faculty, TrueFaced
Janet is a Faculty member for Truefaced's Certification in High Trust Leaders (CHTL) course. As an RN, Janet serves in the Operating Room of a surgery center, and is also Team Leader for nurses. For 22 years, Janet has mentored nurses in their careers and young couples in their key relationships and spiritual development.
For 34 years, Janet has been wife to Truefaced's founding president, Dr. Bruce McNicol, and is mother to three grown children, Nicole (married to Kory), Chad (married to Erica), and Ryan. She is also grandmother to Willo ("almost three").
Janet received her post-high school education in Denver CO, Portland, OR, and Chicago, IL. She has travelled extensively with Bruce sharing the authenticity, joy, and freedom of the Truefaced message, that "only grace can overcome my shame." She has passionately shared the Truefaced message since its inception in 1995. Janet is also a co-author of the upcoming 2016 book release, The Cure & Parents.