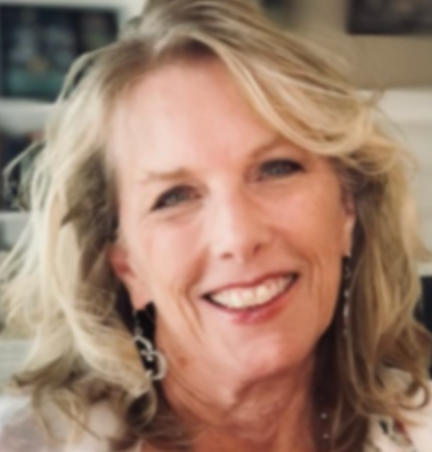 Kristine Van Vonderen
Director, Finance & Operations
Kristine Van Vonderen is the Director of Finance and Operations. She has extensive experience in non-profit leadership with a focus on operations, education, financial development and fiscal management. She spent twenty years with the YMCA, serving in leadership positions at both the local and national level. She served as Vice President of Operations for the Grand Rapids, Michigan YMCA. She was then invited to join the YMCA of the USA   team, leading the launch of the Achievement Gap Initiative on a national level.
Most recently she served as CEO of V2 Consulting, working with churches and not-for-profit organizations on budget design, philanthropy initiatives and program launches. She has been instrumental in writing legislation for school age programs in the states of Michigan and Tennessee and testified multiple times before the Michigan Senate on non-profit educational issues.
She holds a Graduate Certificate in Organizational Leadership from Notre Dame University and a Bachelor of Science in Business Management from Cornerstone University. Her volunteer leadership roles include President of The Association of YMCA Professionals, leadership roles with Michigan Women's Foundation, and Grand Rapids, Michigan Rotary International where she represented the local chapter on an international service project.