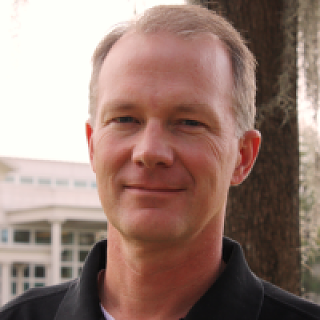 Mark Tjernagel is the Chief Financial Officer of Cru (Campus Crusade for Christ) where he has helped to accelerate the fulfillment of the great commission through sound financial leadership for over twenty years.
In his role with Cru, Mark also serves as Treasurer for The Global Aid Network, The Great Commission Foundation, and serves on the board of directors for New Life Insurance. He enjoys traveling to meet with field leadership at the various Cru ministry divisions and interacting with and learning from leaders of other ministries and organizations.
Mark has a BBA degree from Texas A&M University, where he majored in Accounting. He is also a recent graduate of Lifework Leadership in Orlando.