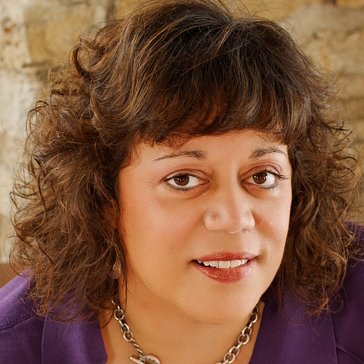 Michelle Beckham-Corbin
MBA- Director of Marketing & Communications, American Heritage Girls, Inc.
Michelle Beckham-Corbin, MBA- Director of Marketing & Communications, American Heritage Girls, Inc.
Michelle has been a member of the CLA Advisory Council since 2019 and has led the Marketing efforts for American Heritage Girls, Inc. (AHG) since 2016. Before joining AHG, Michelle's professional career included 15 years at Procter & Gamble in the marketing, advertising, and customer business development areas around some well-loved brands: Olay, Crest, Tide, and Pepto-Bismol. Michelle founded a digital media consulting company in 2009 and trained hundreds of business professionals and companies on best practices for digital media marketing prior to joining full-time ministry with AHG.
Michelle holds a B.S. in Psychology and an M.B.A from Xavier University in Cincinnati, a certificate in Moralities of Everyday Life from Yale University, and is HubSpot-certified in Inbound Marketing and Social Media Marketing. In addition, she has been a guest lecturer at several University Business Schools in the Cincinnati/Northern Kentucky region. Michelle has been a workshop presenter and moderator at CLA Outcomes conferences. She is a published author and enjoys writing short stories and poetry.
Michelle is passionate about leadership and personal/organizational branding. Her past board experience includes Board of Directors for the Anderson Area Chamber of Commerce, Procter & Gamble Alumni Speakers Bureau-Social Media Marketing Committee, Institute for Social Media Advisory Board Member, and Trustee-Board of Directors Authentic Leadership Cincinnati.
Michelle and her husband Glenn are actively involved in ministry in their home church in Cincinnati.