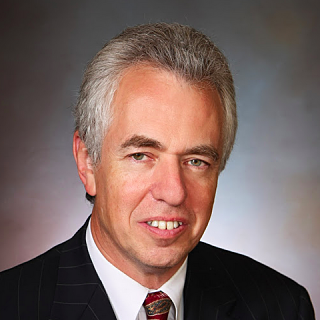 Steve Reiter
Internet & Technology (Business)
Steve Reiter serves as CEO for DXM360 which is committed to empower organizations to thrive by providing research, education and training, with advisory and integration services that strengthens organizations to meet the evolving challenges of today's eXperience Economy. He continues to serve both for-profit and NPO boards, while remaining active serving in his church.
Whether as a corporate executive, an entrepreneur, an investor, or a servant leader in faith-based non-profits, Steve has been preparing his entire life to serve in full-time ministry. As the Executive Director at Precept Ministries International he was responsible for all functions across the ministry in 184 nations. In this capacity, he set a new strategy for the ministry, transformed the organization into a Best Christian Workplace and was humble to work alongside the amazing servants of the Lord who literally put their lives on the line every single day.
Steve served as President of a $40 million start-up, Chief Information Officer for two Fortune 200 firms, as well the Practice Leader and Partner for a top-tier strategy-consulting firm. He was asked to assume responsibility for the sale, then later the management of the largest non-owned Business Process and IT Outsourcing deal in history worth $4.3 Billion.
Steve is the author of a business book titled Supply Chain Optimization. He has spoken at 60 conferences and seminars over the past two decades, taught the highly touted course Supply Chain and Global Logistics at a Chicago-based graduate school, and has been active in several initiatives to enhance education at rural and disadvantaged urban schools. Steve has been recognized by CIO Magazine and Information Week as one of the most innovative executives in industry.
Additionally, Steve has served on seven for-profit, and eleven not-for-profits boards; while remaining active in his church.