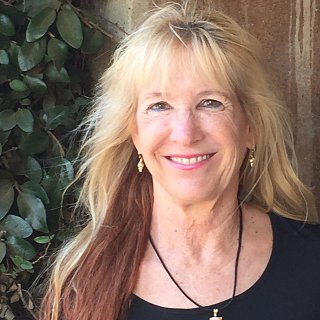 Suzy West
VP, Operations and Finance
Suzy joined Christian Leadership Alliance in October, 2000. Prior to that time, she was a legal secretary and bookkeeper for 18 years, and then received two paralegal certificates from University of California, Irvine in 1993. Suzy worked as a paralegal in the fields of real estate, estate planning, corporate law, and bankruptcy for the next seven years, as well as prepared tax returns for an accounting firm.
Suzy works closely with the CLA staff and CEO, managing operations, finance and HR. She assists with many conference details, including registration, hotel room block, vendor contracts, speaker advancement and F&B. Suzy also liaisons with the Board, assists with marketing, reviews contracts, oversees the annual audit, updates the website, and maintains governance compliance. She loves the challenge of new projects and renewed her CCNL in 2019.
Suzy's passions include long distance hiking, biking, and missions trips. She is also a first degree black belt in Brazilian jiu jitsu.
(949) 487-0900, ext. 112