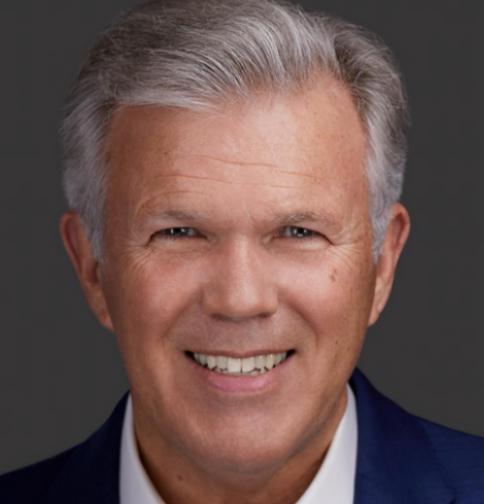 Al Lopus
Executive Leadership (Business)
Al Lopus is the CEO and Cofounder of Best Christian Workplaces Institute, founded in 2002. The Institute provides research-based measurement tools and culture change advisory services with a single vision: to help Christian organizations set the standard as the best, most effective workplaces in the world.
At BCWI, Al has conducted the broadest-ever employee opinion survey of Christian workers. The comprehensive Employee Engagement Survey includes more than 300 churches and over 900 Christian organizations overall, representing 233,000 full-time employees around the world.  Al has also developed the Culture Consulting services and 360 Leadership Review process at BCWI.
Al is a recognized author, speaker, and consultant helping Christian leaders and organizations flourish. He publishes a weekly blog, highlighting a Best Christian Workplace, and The Flourishing Culture Podcast, featuring tips from Christian leaders on how to build a flourishing culture.