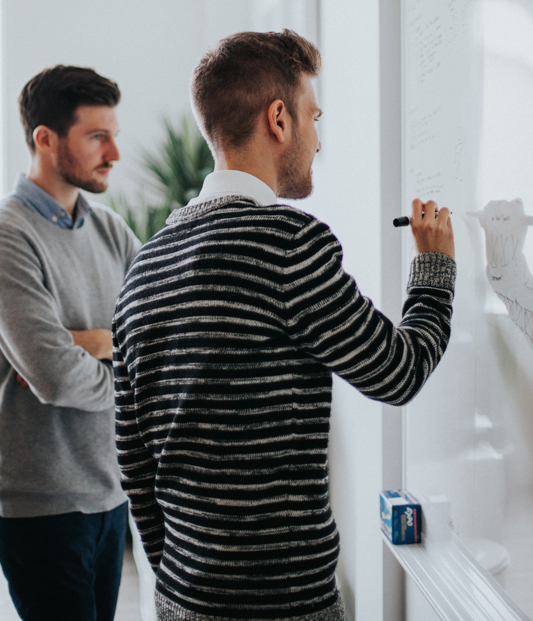 Outcomes Academy ONLINE
The Outcomes Academy Online offers in-depth leadership training on a state-of-the-art, dynamic online platform. These interactive and innovative 10-hour modules are developed by some of America's top thought leaders in Christian leadership, and group discussions are facilitated by experts with hands-on experience.
Christian Leadership Alliance has a vast library of dynamic online modules, and chooses the best mix of options to meet the needs of today's Christian leader. Each quarter Christian Leadership Alliance features one "CCNL" multi-disciplinary module (required for CCNL participants) as well.
Enrollment fees per module:
$399 for members
$599 for non-members
Exclusive Modules
Christian Leadership Alliance now offers a NEW Outcomes Academy - Online opportunity for its organizational ministry members called the Exclusive Module Program.
Designed to meet the leadership development needs of Platinum, Gold and Silver level organizations, Christian Leadership Alliance member organizations can select Christian Leadership Alliance module's from the Outcomes Academy Online to be run exclusively for its staff members.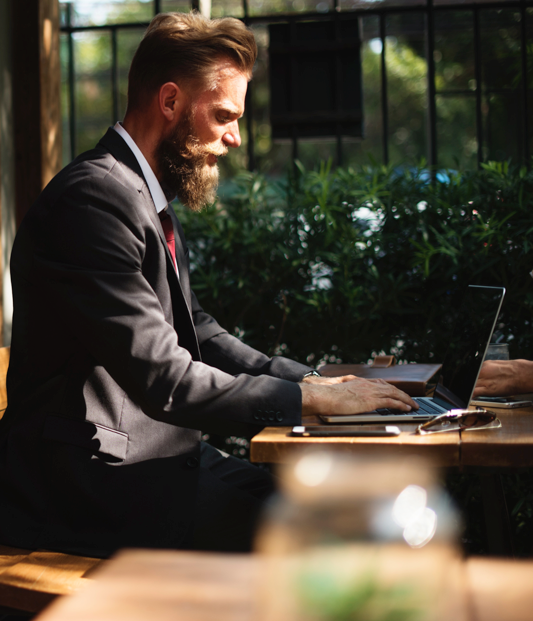 CCNL PROGRAM
(Credentialed Christian Nonprofit Leader)
The Credentialed Christian Nonprofit Leader (CCNL) program is designed to promote biblical principles and professional standards in Christian nonprofit organizations. This program exists because Christian nonprofits need leaders who have proven expertise and certified excellence in their professional fields.
Those who receive the CCNL credential will possess a proven multi-disciplinary understanding of nonprofit leadership. Training traverses all the critical areas of professional practice: executive leadership, resource development, financial management, tax and legal, board governance, people management and care, marketing and communication, and Internet and technology.
Program Enrollment Fee:
$259 - members
$459 - non-members
Christian Leadership Alliance is pleased to announce the CCNL Credential now earns academic credit towards a Master of Arts program in Organizational Leadership through York College Online.