Sharpening Christian Nonprofit Professionals for Greater Kingdom Impact
Christ-centered leaders with mission-critical competency are needed more than ever.
For over 47 years, Christian Leadership Alliance has put its years of experience in the "stewardship" of ministry to work for its members.
The Alliance convenes and trains Christian nonprofits and their employees across all levels of experience.
Discover a community dedicated to increasing your capacity so that when God says, "Go!"  ~  you go fast.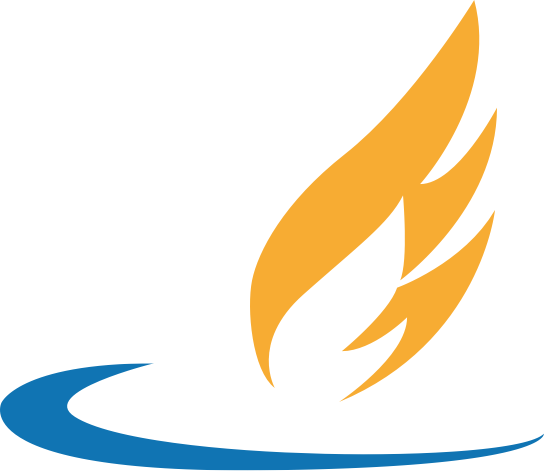 Christ-centered Collaborative community 
Community is where Alliance members collaborate with peers to share strategic advice, solve challenges and develop new approaches.

Explore
Discover communities and experiences to enrich your professional development.

Connect
Find others with whom you may seek advice and share common challenges.

Engage
Join in discussions with your peers and industry leaders to expand your knowledge.
THE OUTCOMES GLOBAL DIGITAL EXPERIENCE
SEPT 1 - OCT 31 2023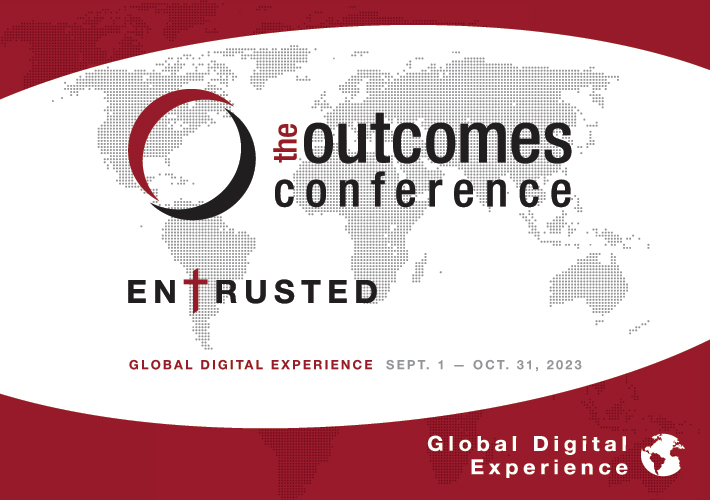 Outcomes Academy Online



Select Self-Paced On-Demand Sessions

Enroll in Facilitated Cohort Learning Experiences

Become a Credentialed Christian Nonprofit Leader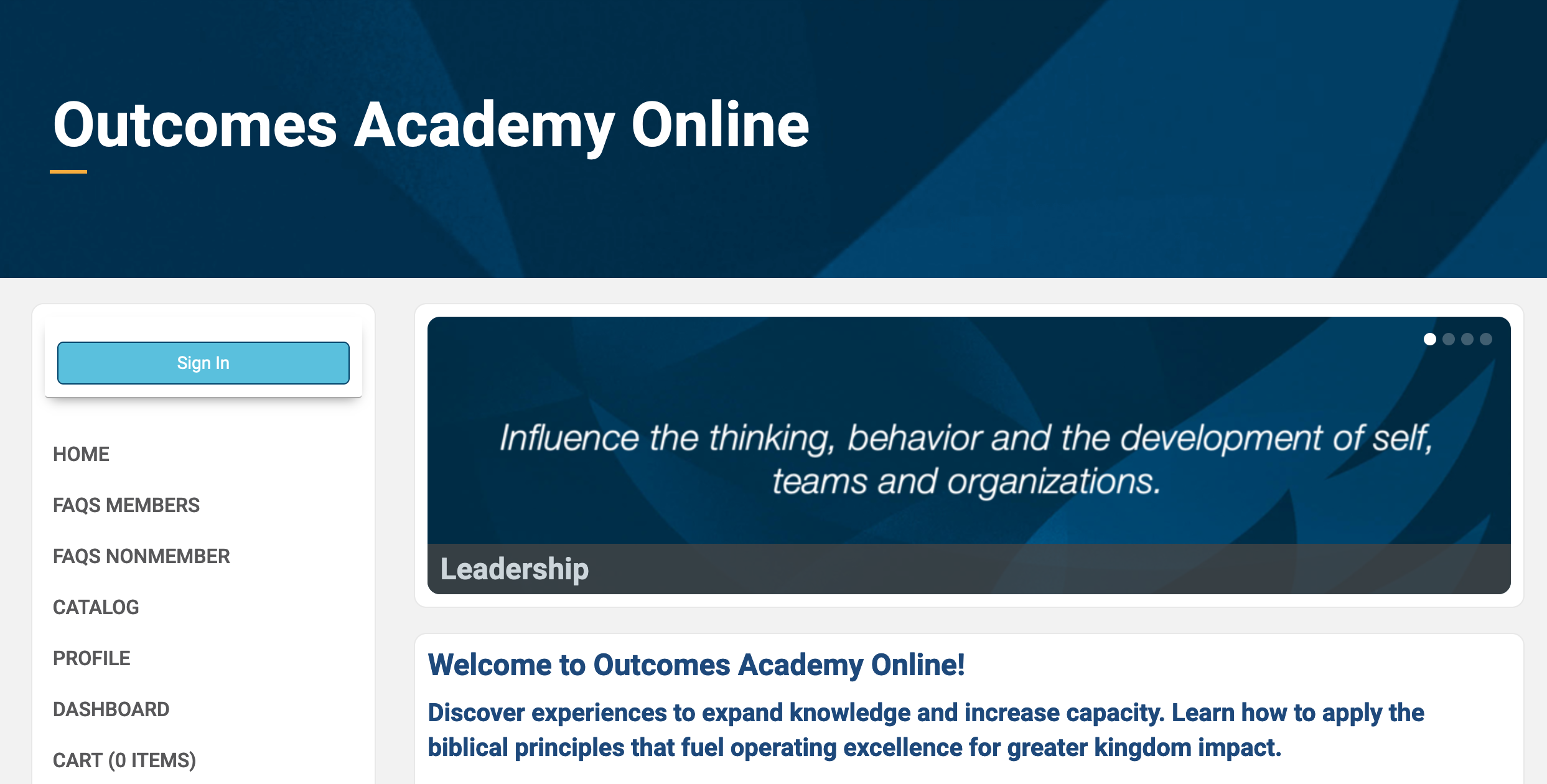 Christian Leaders investing their best in you
CLATV provides access to Christian thought leaders and doers.

Use the

CLATV landing

page as your portal to relevant, timely, and timeless leadership content. Bookmark the site so your return is only one click away!
VOICES OF THE ALLIANCE

"Convener and catalyst, Christian Leadership Alliance is bringing thought leadership, practical resources, inspiration and provocation in the right mix to equip Christian leaders today and into the future."
- Christine Talbot, SVP Human Resources, World Vision US
"I cannot tell you how incredible the Christian Leadership Alliance Outcomes Conference has been in my professional development journey. It is good when God's people dwell together in unity and that is exactly what happens each and every year at Outcomes.
It is a can't miss event for me! "
- Mollie Yoder, Marketing Vice President, Trevecca University
"High quality training with opportunities to realize practical results for my ministry. The challenge is in determining which of the great ideas to implement first!"
~ Carl Dawson, CEO, His Healing Hands
"Christian Leadership Alliance is of benefit for both the organization I lead and for me as the director. Not only do we benefit from the training we receive, but also from the connections we make. I am grateful for all the Alliance does to connect passion with sound business practices to enable us to serve the Lord and pursue our mission with excellence."

~ Cindy Finley  Executive Director  RiverCross
"It is amazing the topics and lessons imparted at the Outcomes Conference. I was surprised how isolated my country is compared to what is happening in other countries. We don't have anything like this experience! No one is teaching these things in Peru. God Bless you all, and thank you for this experience."
Jaime Sanchez, Christian Business Leader, Peru
"Christian Leadership Alliance  helps me focus on the importance of what our ultimate purpose is...to glorify God and make Him known, and bringing back ways to instill this in greater ways in my organization/ministry."
~ Melody Wright, Director of Development, FCCI