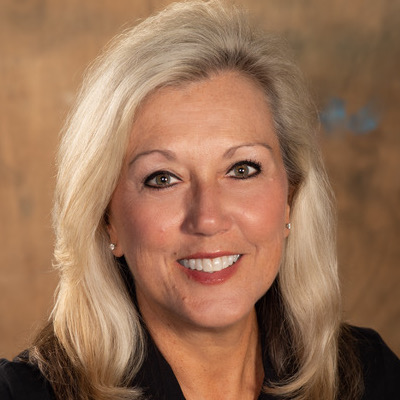 Darlene Irwin
Member Engagement Project Specialist
Darlene serves as Christian Leadership Alliance's Member Engagement Project Specialist.
Darlene worked 7 years with a nonprofit in Haiti organizing the daily operation of the US office in Nashville, TN and assisting teams going into Haiti. Prior to that, she worked 30 years as a manager in the Real Estate Division for a lending company in Knoxville, TN. Her passion is working along families in crisis, equipping young women in discipleship and orphan (family) care, especially children with special needs.
Darlene has been married for 46 years. She has two children, and eight grandchildren (two adopted from Haiti). She serves alongside her husband, Russell who is the Member Care Pastor at Long Hollow Church in Hendersonville, TN, equipping families in crisis, and providing discipleship for young women.