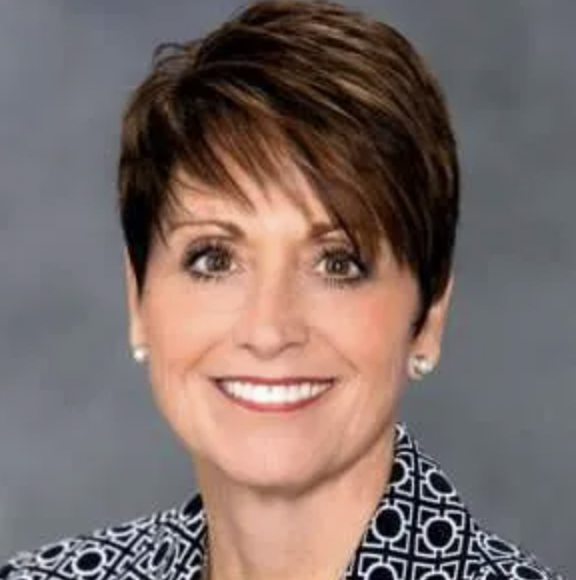 Holly Culhane
Board Governance (Ministry)
Holly Culhane is the Founder and CEO of Presence Point, Inc., a nonprofit organization committed to developing and supporting shepherd leaders, in every walk of life, all over the world, and partnering with those who wish to multiply the shepherd leadership message in their sphere of influence.
She is also Consultant Emeritus with P•A•S Associates, a Human Resources consulting firm she founded in 1987 and led for 30 years, a former licensed Private Investigator specializing in the areas of sexual harassment and discrimination, and contributing author of Servant Leadership in Action, the best-seller edited by Ken Blanchard and Renee Broadwell.
She is an author and speaker, facilitates shepherd leadership workshops and conferences worldwide, is a Master Trainer with Lead Like Jesus, and has served on several Boards, including the Board of Trustees for Youth for Christ USA and the Board of Directors for AdelFi Credit Union. She finds great joy in hanging out with her husband, Doug, their children scattered around the U.S., and their kids' grandchildren.