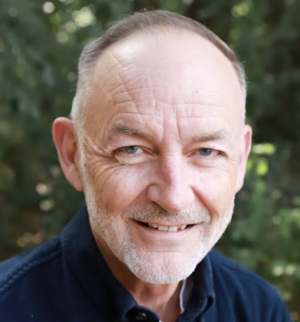 James C. Galvin
Board Governance (Business)
James  C. Galvin, Ed.D., is an organizational consultant and facilitator specializing in strategy, board governance, and leadership development.
As an author, Jim has been published by Zondervan, Tyndale House, Thomas Nelson, Baker, Navpress, Moody Press, and Intervarsity Press. He is also the co-creator and senior editor of the best-selling Life Application Study Bible.
He holds a B.A. and M.A. from Wheaton College and a Doctor of Education in Curriculum and Supervision from Northern Illinois University.
Jim's most recent book, titled Maximizing Board Effectiveness, summarizes various models of governance and best practices any board can use immediately.