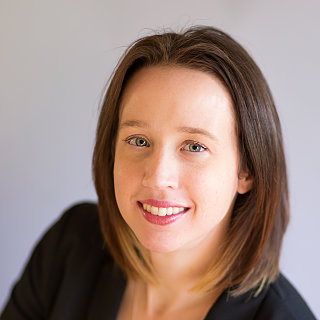 Jennifer Bridges
Finance Management (Business)
Jennifer currently services as the Chief Financial Officer for OrthoArkansas. She is a former ministry financial professional who served as the Controller for FamilyLife, a wholly-owned subsidiary of Cru (Campus Crusade for Christ).
Prior to joining FamilyLife in 2014, Jennifer worked in various finance roles at Fortune 500 companies including Verizon Wireless and Windstream Communications.
She is a licensed CPA and holds a Bachelor of Science in Accounting from Arkansas Tech University and MBA from the University of Arkansas.
Jennifer currently resides in central Arkansas with her husband, William and their children.