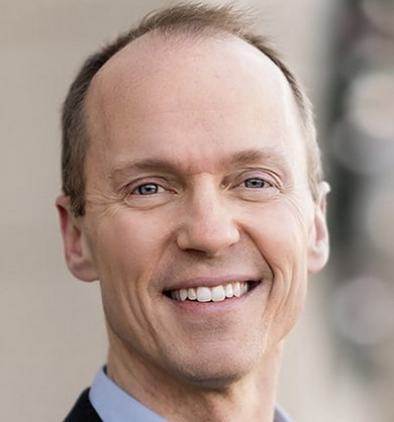 Josh Heidelman is a partner at Castañeda + Heidelman LLP. He brings a breadth of experience to the table, having spent several years in private practice at AmLaw 100 law firms followed by more than five years in the role of General Counsel for a major global nonprofit.
This combination brings together the benefits of an in-house veteran who understands the need for practical business solutions and a hands-on litigator whose experience includes first-chair federal court trial work.
Josh's private practice experience encompasses a wide variety of complex commercial litigation matters, including those involving cross-border contract disputes, intellectual property, employment, and unfair competition. He has deep experience negotiating disputes at the pre-litigation stage in ways that avoid litigation altogether, but he also has taken cases through every stage of litigation, from initial filing to motion practice, discovery, trial, and appeal.
While in house, Josh's role included service on the executive leadership team and as corporate secretary. He was thus intimately involved in strategic leadership that went far beyond mere legal advice, and for a portion of his tenure, all of HR and benefits fell within his leadership purview. As corporate secretary, Josh was heavily involved in all aspects of board governance, including board elections, onboarding and training new directors, and revising bylaws and the board's governance policy.
Josh is an AV Preeminent rated lawyer through Martindale-Hubbell and has been recognized by Super Lawyers.
Josh is married to Susan, and they have five children. When not spending time with family, Josh enjoys golf, running, soccer, and backpacking.