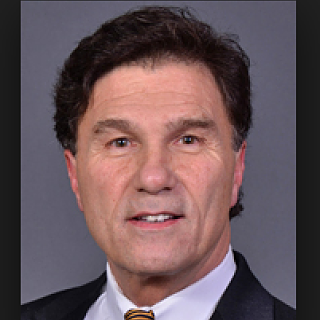 Peter A. Persuitti
Tax & Legal (Business)
Peter A. Persuitti is Executive Director of Arthur J. Gallagher's international Religious and Nonprofit Practice Group. Arthur J. Gallagher is the world's fourth largest broker of insurance and risk management services and one its first clients 75 years ago was the Archdiocese of Chicago.
In his present position Peter works closely with the Gallagher producers who consultatively serve religious denominations, dioceses and nonprofits to leverage Gallgher's global expertise in claims management, risk management and overall operating strategic planning.
Formerly, Peter was a Vice President with Munich-American RiskPartners, based in Princeton, New Jersey. Munich-American RiskPartners, a member of the Munich Re Group and a recognized leader in alternative market solutions, delivers customized risk sharing, risk transfer and risk management solutions.
Peter received a Bachelor of Arts degree from the University of Scranton, and advanced degrees from the Ohio State University. As a Classicist, he has held academic fellowships abroad in Rome, Italy and Athens, Greece and has over 25 years of experience in the nonprofit field. He also completed the Marketing Development Program at Electronic Data Systems in Dallas, Texas.
He lives in Lake Barrington, IL with his wife and two sons.