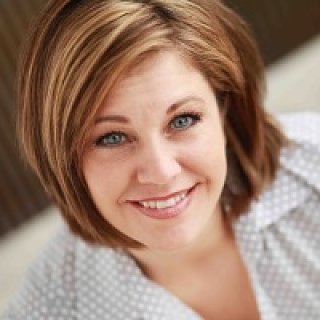 Shannon Litton
Marketing & Communications (Business)
Bringing experience from both technology and non-profit management, Shannon Litton builds strategies that lead organizations to new levels. She is president and CEO of 5by5 (5by5agency.com), a marketing and digital agency that serves change makers, those who work where life change happens. The 5by5 team delivers messages with undeniable clarity, reach, and results.
Prior to establishing 5by5, Shannon co-founded a successful agency, worked in marketing for a technology leader in the educational space, and provided marketing consulting to non-profits engaged in multi-million dollar fundraising campaigns. Shannon's experience includes providing research, technology, marketing, social media, branding, and multilingual communications solutions to hundreds of organizations including the Christian Leadership Alliance, LifeWay, Nashville Rescue Mission, Amazima, Mercy Ministries, Metro World Child, Cross Point Church, and The United Methodist Church.
Shannon regularly speaks at conferences on leadership, marketing, branding, and business strategy.  She also serves the Association of Business Professionals and contributes to non-profit training through the Non-Board Board. She lives in Franklin, TN, with her husband and five children, two of whom are adopted from Ethiopia.