MY CLA
MEMBERS-ONLY COMMUNITY
Explore. Connect. Engage.
Christian Leadership Alliance presents its new Exclusive Members Only Community.  Members now have a secure and safe environment for  to collaborate and access transformational content created for leaders by leaders.
Inside this Members-only Community you will...
Discover affiliate communities and experiences to enrich your professional development.
Find others with whom you may seek device or share common challenges.
Join discussions with peers and other industry leaders to expand your knowledge
All members have 24 /7 access to targeted communities of interest, webcasts, Outcomes magazine articles, and the content from past Outcomes Conference experiences.
Your membership credentials unlock a vault of valuable resources to help you increase your personal leadership effectiveness!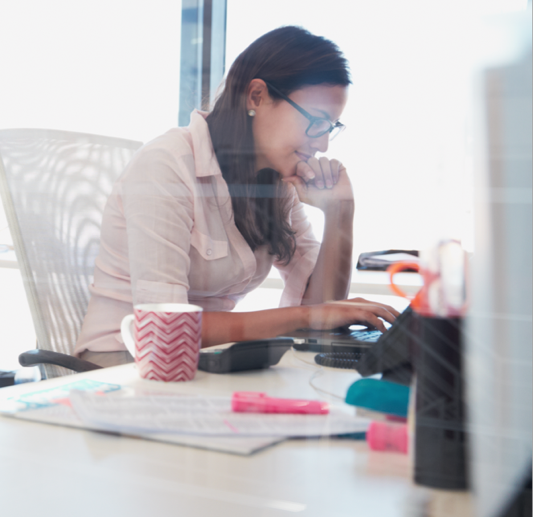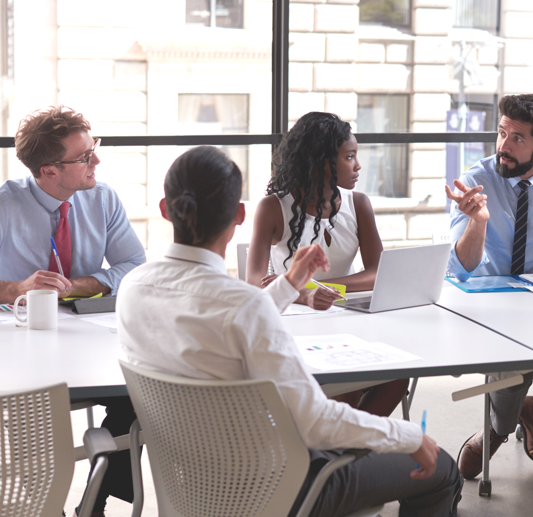 Maestro Leadership
The world-class leader's journey has three turns.  Christian Leadership Alliance now offers leaders a peer experience that accelerates the third turn of your leadership journey.
In the third turn of leadership, you enter a uniquely sclupted place.
You have opportunity to craft deeper vision out of chaos, to discover and orchestrate future value for the organization you steward, and to lead where legacy is concerned.
Executive leaders whose careers take them to ultimate guidance of an organization are challenged to move into futures they might glimpse but often cannot fully see. A firm's future value, as well as the executive's succession and legacy, is tied to how they lead from this point. This is Maestro-level leadership.
The Maestro-level leader is entering the third turn of a journey; this is where our conversations will flow as a resource for accomplished leaders who intend to soar toward that future.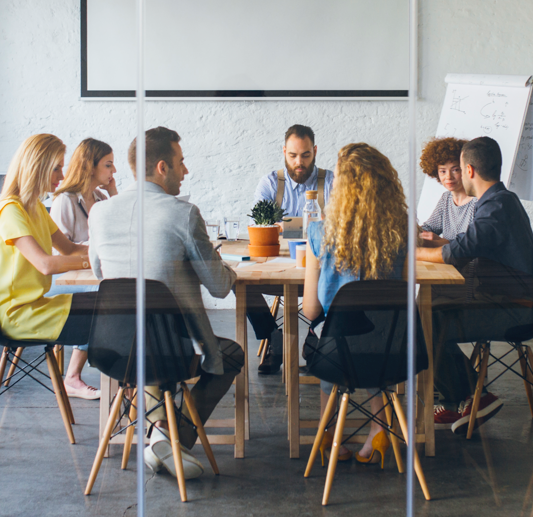 Leader2Leader
Leader2Leader (L2L) is a peer advisory group experience where leaders have the opportunity to meet monthly in a confidential, non-competitive environment.
Professionally trained facilitators guide each group and bring out the best thinking from the group's collective wisdom.
These groups provide their participants with great encouragement and accountability to the Christ-centered values that direct your leadership.