Content Central
Christian Leadership Alliance creates platforms and experiences where leaders share their knowledge, insights and best practices.
In Content Central you will find knowledge assets designed by leaders specifically for alliance members.
All members have 24 /7 access to webcasts, Outcomes magazine articles, and the content from past Outcomes Conference experiences. Simply enter your membership credentials and you unlock a vault of valuable resources to help you grow in your operational effectiveness.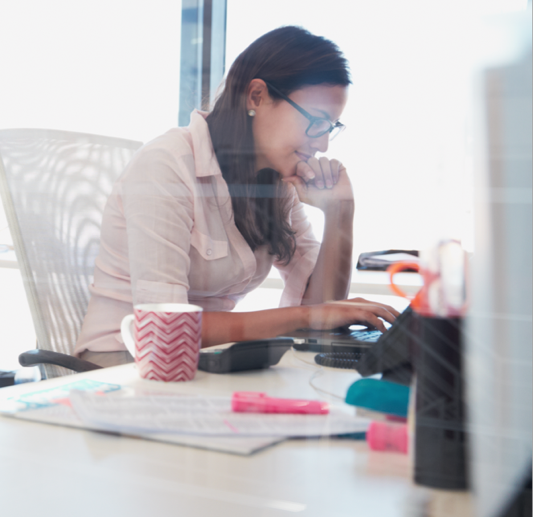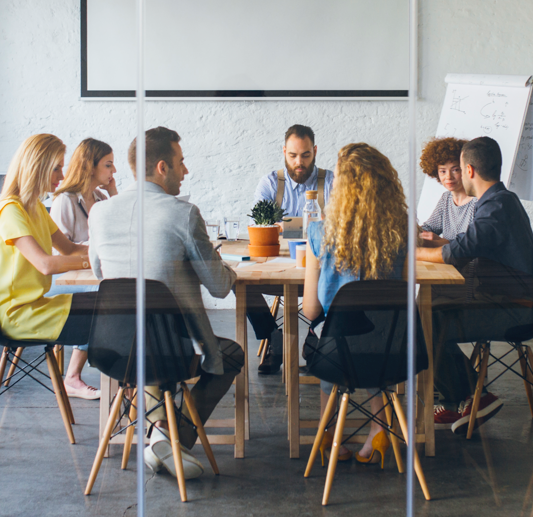 Leader2Leader
Leader2Leader (L2L) is a peer advisory group experience where leaders have the opportunity to meet monthly in a confidential, non-competitive environment.
Professionally trained facilitators guide each group and bring out the best thinking from the group's collective wisdom.
These groups provide their participants with great encouragement and accountability to the Christ-centered values that direct your leadership.
Alliance Local
We are pleased to recognize the local Chapter in Colorado Springs.
The Alliance supports and encourages these local gatherings of Christ-centered leaders.
This chapter is aligned with the Alliance mission and vision, and its activities promote the accomplishment of both.
Click below to learn more!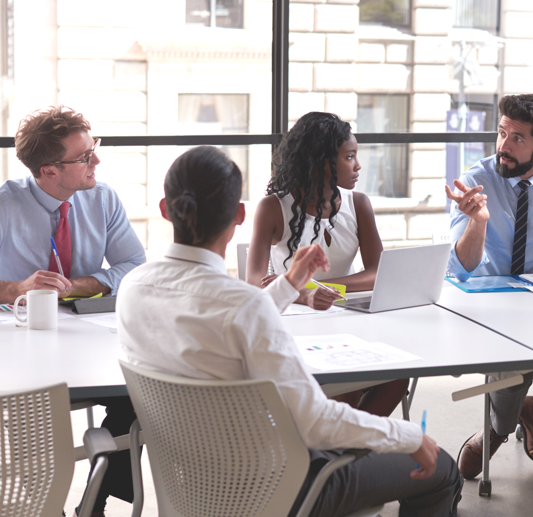 Career Center
Through the Outcomes Community Network, Christian Leadership Alliance provides leaders opportunities to connect with other leaders, supporting both ongoing professional development and spiritual encouragement. With a variety of ways to connect, learn and grow, this unique community encourages leaders to strengthen their relationships with other leaders who share their faith, values, and purpose.
Member Directory
Christian Leadership Alliance members share common beliefs, values, and purpose. The Christian Leadership Alliance membership directory is a great way for you to access and connect with other Christian Leadership Alliance members. Through the directory, you can easily find ministries, educational institutions, churches, and service providers that may be the key to helping you advance what God has called you to do!