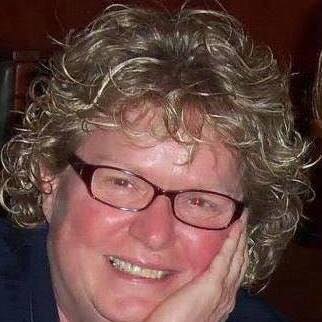 Donna Bostick
Conference Engagement Administrator
Donna Bostick serves the Alliance as Conference Engagement Administrator. Donna assists with conference faculty, sponsor, and exhibitor logistics and communications.
Donna served for 28 years as a sales leader in one of the top-producing pet food companies in the world. She excelled at building and maintaining customer relationships. She set and met sales targets that increased revenue and profitability. Because of her passion for excellence, she achieved high levels of efficiency in all areas of operations.
Donna is a Graduate of Stephen F. Austin State University with a Bachelor of Business Administration.
She has been an advocate for Christian Leadership Alliance since 2016.  She brings to the team years of servant leadership experience and a passion for strengthening the body of Christ. You will find her investing her best while coordinating special projects that advance the vision and mission of the Alliance.