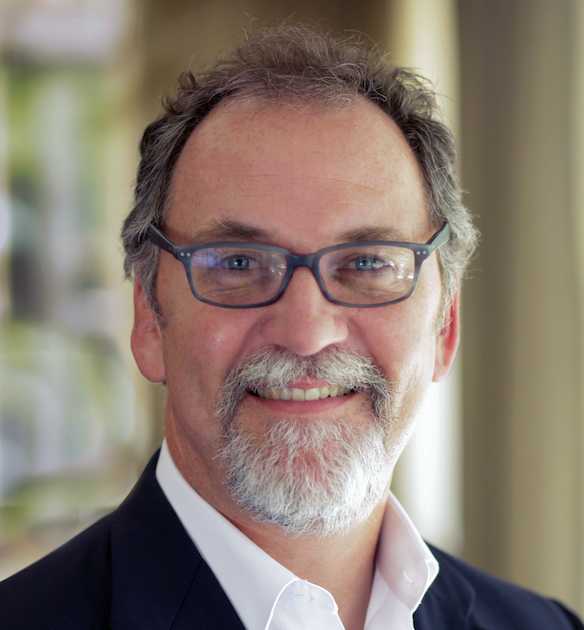 Dr. Andrew Johnston
Executive Leadership (Business)
Dr. Andrew Johnston (or "Dr. J") is the owner of Johnston Consulting | DRJC, and is a sought-after teacher, coach, and consultant in corporate, government, non-profit, and ministry contexts. His clients include organizations around the globe (Apple, Bridgestone, Carrier, CAT, Cisco, Genesco, Tractor Supply, Walgreens, etc.) as well as schools, churches, and individual leaders just around the corner.
Dr. J has a head for leadership… As a professor and educational leader, Dr. J has served in many university roles including Associate Provost & Dean of Students at Belmont University, Honors Professor, Chair of the Non-Profit Leadership Track at Belmont University, and graduate faculty member at Vanderbilt University. He holds degrees in Interpersonal
Communication and Literature from Wheaton College; in Counseling Psychology from Auburn University; in Higher Education Leadership & Policy from the University of Tennessee; and has additional education in Leadership & Organizational Change from Harvard University.
He has a heart for leaders. More than three decades of surviving and inspiring organizational and personal change have cultivated Dr. J's deep appreciation for what it takes to make the most of people and projects and his unusual commitment to
encourage and equip those who take up the challenge.
As a Christ-follower, he is especially energized to strengthen and support men and women in ministry. His own experience as a lay leader in the church, coach to myriad pastors and ministry leaders, and Director of Learning & Development for the Gideons International enable him to understand and connect meaningfully with those called to advance Christ and his kingdom.
Dr. J lives in Franklin, Tennessee. He is the husband of a wonderful woman that reminds him leadership is about genuine collaboration and occasionally taking out the trash, and the father of two adult children who remind him that it's a high (and frequently humorous) calling, not for the faint-of-heart.