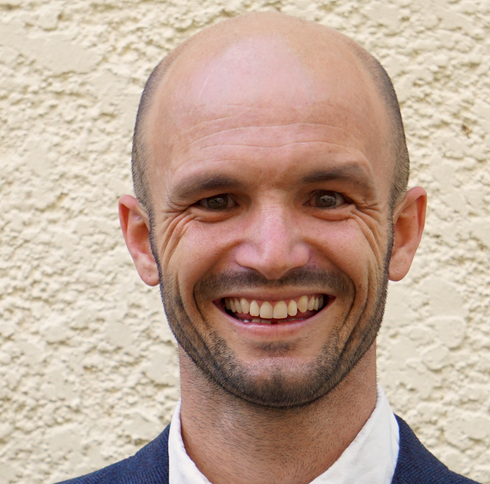 Dustin Miller
Leadership (EL)
Dustin Miller – Executive Director, Karys University
Dustin is an experienced founder and leader in the international nonprofit sector with a passion for developing leadership within nonprofit organizations.
After moving to the Dominican Republic in 2008, Dustin founded and became National Director of Christian Surfers Dominican Republic, opening five chapters in its first two years of existence.
Dustin was then promoted to Regional Coordinator and managed Christian Surfers ministries in North America, Central America, and the Caribbean. Christian Surfers International experienced such exponential growth under Dustin's leadership that the region he oversaw had to be divided into five separate regions. In 2018, Dustin began working with Kids Alive International in the Dominican Republic, where he founded and scaled a vocational training school impacting nearly 100 young adults, expanded five high school discipleship clubs to serve nearly 300 students, created and scaled aging-out transitional programs at three residential sites, and coordinated a leadership development program that serves over 300 staff.
Dustin is currently leading a team to establish the first ever Christian, English-speaking, residential undergraduate university in Latin America with plans to open campus in Fall 2022.
Dustin lives in Sosúa, Dominican Republic with his wife and two sons. He is an elder at New Life Church. He holds a Bachelors in Psychology from Greenville College and an MBA from Temple University, and he is currently working toward a doctorate in Organizational Leadership from Northeastern University.