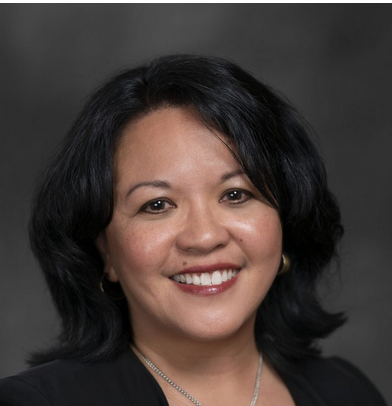 Evalerie L'Heureux
People Management and Care (Ministry)
Evalerie L'Heureux is the Vice President of Human Resources for Joni and Friends.
Evalerie enhances and implements programs and processes that develop and engage employees professionally, personally, and spiritually. She has made it a priority to support the staff so in return, they will have a greater commitment to the mission of the organization and the work which God has called them.
Evalerie graduated with a Bachelor's degree in Business Administration, Marketing from Santa Clara University in CA. She is a certified facilitator in Lead Like Jesus and Biblical DISC, and a Credentialed Christian Nonprofit Leader (CCNL).
She began her career in Marketing and worked for many years as a Director in various Property Development and Management companies. Evalerie had the opportunity to stay at home to raise four children with her husband Immanuel, and serve the schools, community, and church by offering organizational, marketing, leadership, and counseling assistance.
Evalerie and her family are passionate in helping others and have developed a special love for those who are affected by disability.